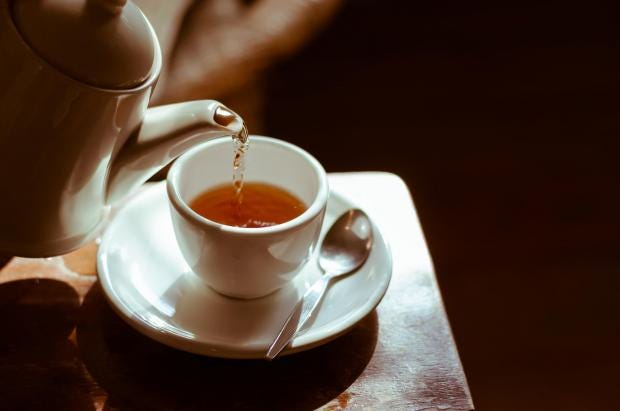 @Ludovico
and myself were discussing tea in the "What are you reading?" thread and rather than derail that thread we both agreed that the creation of a
Tea Thread
would be a good idea. Sadly, the posts that we made discussing this on 30 January 2018 were lost in a forum glitch, but here at least is the thread as I promised. In fact, the first version of this thread of mine was also lost to the ether on the very same day! Perhaps it was the spirit of Ian Fleming or James Bond as we know they both despised tea as a drink!
:)
Anyway, to get things started, what is your favourite kind or brand of tea?
For my money, the best tea I have tasted so far is
PG Tips
. I highly recommend it to any tea drinker who has not yet tried it.