No Time To Die - Foreign Translations
CONFIRMED TITLE TRANSLATIONS:

-All literal translations unless indicated-

Brazil: SEM TEMPO PARA MORRER
Croatia: ZA SMRT NEMA VREMENA (There's No Time For Death)
Czech Republic: NENI CAS ZEMRIT (No Reason To Die)
Estonia: SURM PEAB OOTAMA (Death Can Wait)
France: MOURIR PEUT ATTENDRE (Dying Can Wait)
Germany: KEINE ZEIT ZU STERBEN
Hungary: NINCS IDŐ MEGHALNI
Latin America: SIN TIEMPO PARA MORIR
Letonia: NAV LAIKS MIRT
Lituania: MIRTIS PALAUKS (Death Is Ahead)
Poland: NIE CZAS UMIERAC
Portugal: SEM TEMPO PARA MORRER
Rumania: NU E VREME DE MURIT
Russia: НЕ ВРЕМЯ УМИРАТЬ
Slovakia: NIE JE CAS ZOMRIET
Spain: SIN TIEMPO PARA MORIR
Turkey: OLMEK ICIN ZAMAN YOK (No Time To Exist)
Ukraine: НЕ ЧАС ПОМИРАТИ
Vietnam: KHÔNG PHẢI LÚC CHẾT
Not translated in Greece, Italy and Sweden.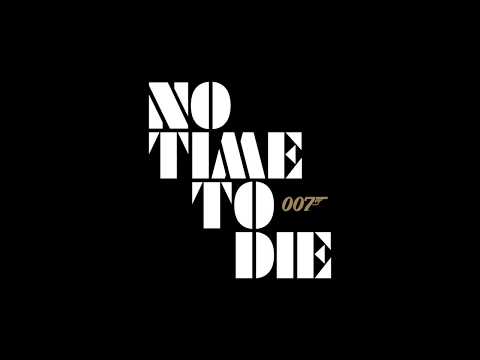 Just opening this thread (if relevant, if not please delete) to discuss how do you think No Time To Die will be translated outside the English-speaking countries. This could be used to confirm title translations worldwide that should be released by Universal.
For Spanish language it could be easily translated literally as "Sin Tiempo Para Morir" or "No Hay Tiempo Para Morir". The Terence Young film apparently got "¡Ni Tiempo Para Morir!", all of which are variations of a literal translation. We'll have to see if Latin America has a different translation to Spain.
Anyway, what are your guesses?