Christopher Nolan - Appreciation Thread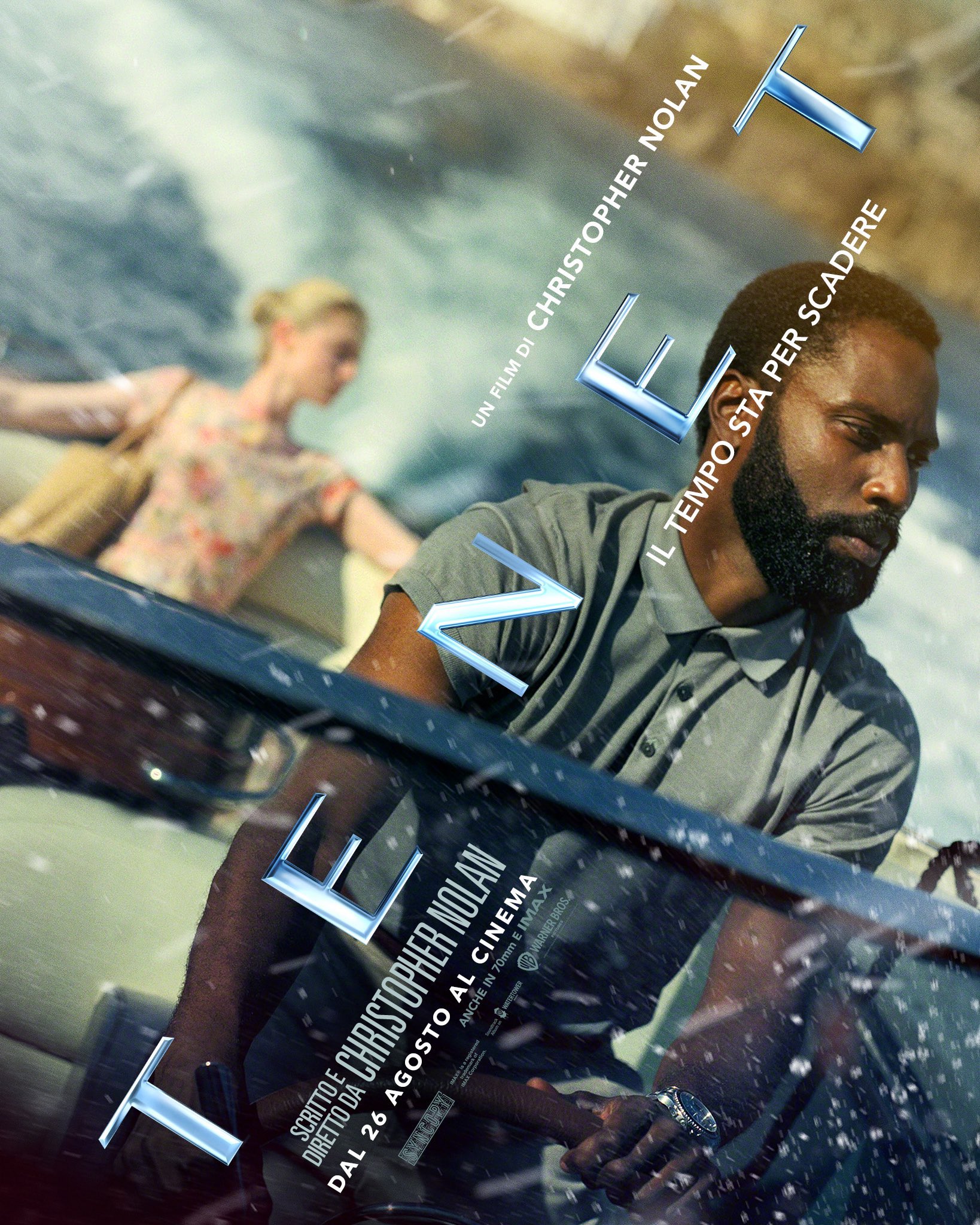 So it appears Christopher Nolan's next film is an 'international espionage' tale. I though the speculation was that would be his next next film......I'm very excited by this project. Seems intriguing.
More intriguing is the fact that Hans Zimmer won't be available and Ludwig Goransson is scoring. I thought Goransson may be in the running for the Bond 25 gig. Considering how much Nolan hyped First Man, I suspected that Justin Hurwitz may have got the gig. Perhaps, he is on for Bond 25.
Anyway let's discuss Nolan's new spy movie!