Movie Soundtracks (NOT Bond) - Old & New Films (chat)
I'm starting this thread because I love movies, and I have a special fondness for much older films (30s through 70s). Please feel free to run with this thread. I'm not on here a lot, but I'd enjoy this topic being discussed fully.
Many of you are better informed than me when it comes to movie scores (that is an understatement). I'd really enjoy you dissecting your favorite films - old or new - with the
soundtrack/score
being the main topic
, please. Composers, background stories, video clips, please have at it. I'll go get some popcorn now.
;)
Thanks
(because I cannot be consistent on the forum; it's up to you to make this thread take off).
Here's a video of the music from a film I really loved from the first moment - and the music is absolutely perfect.
Lawrence of Arabia (1962) ~ composer Maurice Jarre.
a selection of the music ...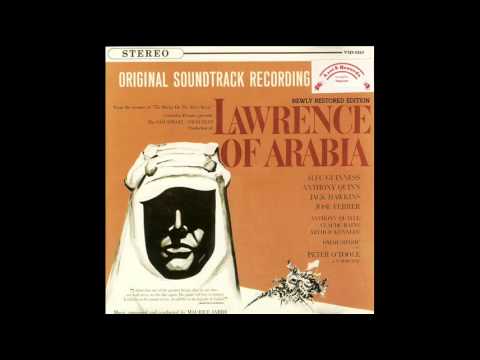 and brief clip from the film ...