How to Post Photos and Videos to MI6 (instructional video)
I figured it would be useful to make a quick video to explain how to do this for new members. People seem to have this question often, so hopefully from now on we can simply refer them here.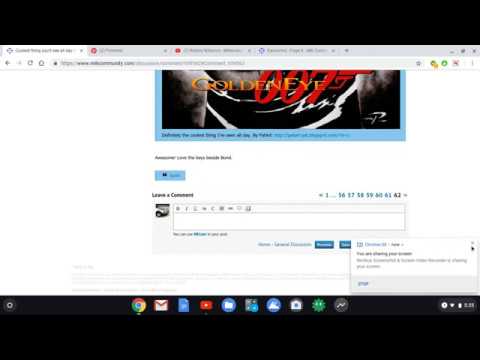 *just a clarification on what I say at 50 seconds. When I mention that it works the same for any image you find on the internet and want to share, I'm referring to needing to copy the image address. I'm not saying that you need to upload it to an image sharing site if it's already on the internet.
An addendum to my video after the recent forum update. The image button on desktop now looks like this:
And on mobile it looks like this: