The Sound of 007 in Concert - Royal Albert Hall, Oct 4th 2022
Apologies if there's already a thread but I couldn't find one.
https://www.royalalberthall.com/tickets/events/2022/the-sound-of-007-in-concert/
Anyone else going to this event in a few weeks? I managed to grab some of the last tickets, I wasn't going to go but I did figure that you don't get the chance to see Dame Shirley doing the Bonds with the Royal Philharmonic Orchestra very often so it's probably worth a bash.
Celebrate 60 years of the James Bond film franchise with a charity concert that will showcase the iconic music of Bond, headlined by the legendary Dame Shirley Bassey.

Curated by five-time Bond composer David Arnold and produced by EON Productions, the concert will feature Bond soundtrack artists including Garbage, as well as special guests including Celeste, putting their own interpretation on classic theme songs, backed by the Royal Philharmonic Concert Orchestra, conducted by Nicholas Dodd.

The date marks the anniversary of the world premiere of the first 007 film, Dr. No held on 5 October 1962.

More special guests to be announced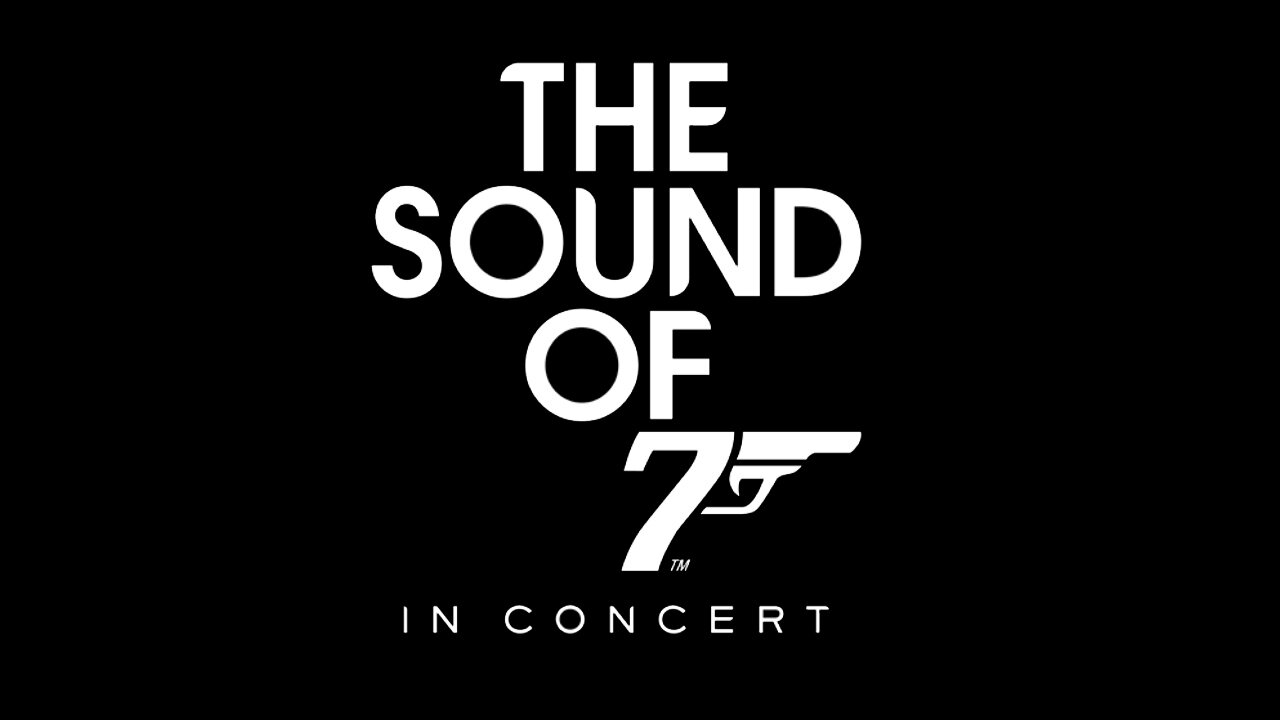 They're also doing concert versions of
Casino Royale
,
Skyfall
and
Spectre
as part of the '60 Years of Bond' series, you might have seen posters around if you're in London.
https://www.royalalberthall.com/tickets/series/60-years-of-bond?gclid=CjwKCAjwsfuYBhAZEiwA5a6CDJ8CCuHqLw6VAcwbufNvWdH6DyE91PPj7JWmBAN-0K2IcVBnCPVAXhoCM5gQAvD_BwE