The MI6community BETTING CORNER! [Bet #1 added: "NEXT BOND #25 DIRECTOR"]
It's very simple really! Let's predict! Let's gamble like Bond! Let's place fictitious bets! Let's guess our buts off! And in the end, when the final confirmation comes through, we have some winners and losers
;-)
. We have some potential Baz Bamigboye's and we have some forummembers with some reputation issues
:-P
(
just joking!
). See it as an add-on to the now (
in
)famous "
Bond 25 Production Diary
".
Rules are simple. I place a multiple-choice "bet", with 5 answers or possible 'options'.
Each 'answer' you post means that you back that 'option' with a fictional €20,-
. You can re-post your option, if you're becoming more certain that option will happen. Meaning that you'll add another €20,- to the pot! The pot will become bigger that way, and once that 'answer' or 'option' becomes reality, you win the whole damn thing off course
:-)
. But if you are too self-assured, you...LOOSE!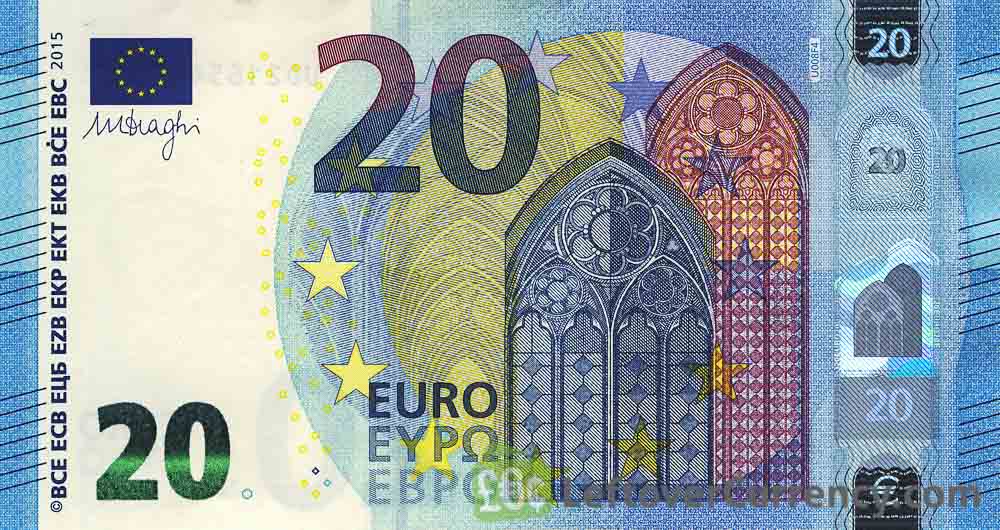 So one of the "betting odds" questions of today (
As of Monday October 16th 2017
) is this one:
WHO WILL BECOME THE NEXT BOND #25 DIRECTOR ?
A
--> Yann Demange
B
--> Christopher Nolan
C
--> David Mackenzie
D
--> Denis Villeneuve
E
--> Someone else (
eg. Steven Soderbergh, Sam Mendes, Guy Ritchie
)
More questions will be added in between, so make sure that you place your 'bet'/'answer'/'option' on the right question!
So make sure you copy-paste the question with your bet!
It's all about money you know. Gambling. Like our good ol' James Bond does all the time
;-)
!
Let's place our bets!
British/French director Yann Demange
:
British director Christopher Nolan
:
Scottish director David Mackenzie
:
French-Canadian director Denis Villeneuve
: