with discussions of Brolin and Eastwood I figured it would be fun to play a game similar to Darth Dimi's awesome games but slightly different
the rules are simple Pick an american actor explain why he would be a good bond in doing so you can show a trailer or part of a movie or t.v. show and if you want describe how his tenure (including years you would want him in the role) describing the title and potential plots.
I'm gonna start with someone a little outside the box Richard Gere and the trailer for my reason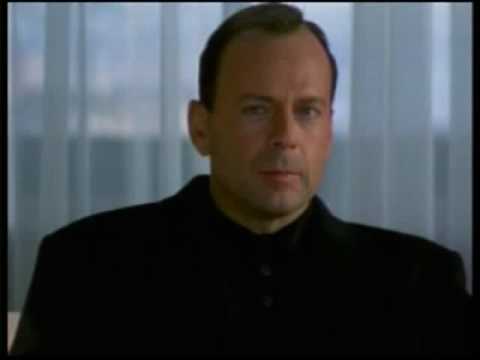 He is more 007 in the jackal then Brosnan in tomorrow never dies and most of Die Another Day and had a more Irish accent if that makes sense lol.
personally I would like him from 92-02 doing 6 films and starting off with everyone's least favorite title
007 in New York (1992) which essentially borrow a lot of elements from the jackal, the short story and the man with the golden gun a Former lover and expert cryptoanalist Solange lover is the best assassin the from soviet union had but when communism fell he feel the west is to blame for soviet union collapsing and betraying him so he is going to kill the president and the British prime minister who is visiting the UN only one man stands in his way Bond James Bond.
Goldeneye (1994) Similar to the original film except Trevelyan is not presumed to be Janus until the second film and the characters of Xenia and Trevelyan are combined making the head of Janus a woman who in Goldeneye bond slept with.
Tomorrow Never Lies (1996) is similar to the film except Carver is working for Janus and trying to destroy the British espionage credibility by essentially instead of causing a war between the British and Chinese making them believe a war is starting through misinformation and a smear campaign Bond has less then 72 hours to prove there is no war!
The World is not Enough (1998) once again Same film but cut out the nuclear sub plot and don't reveal Electra Killed her father till the end the reason she killed him of course is because she needed her inheritance early. Seperate from the Janus trilogy
Beyond the Ice (2000) the janus conclusion not sure about the story.
That is as much as i have thus far but I'll try and come with more
Thoughts? and If you think Richard Gere is wrong ok well name me an American actor you think should of been bond!