Given that James Bond is a cultural icon, it was, I presume, unavoidable that advertisings would copy the style of his movies. Here are three ads made in France. The first one was about the Peugeot 205 and saw the car chased by a helicopter:

The second one is about the same car, and could be considered a follow-up to the first: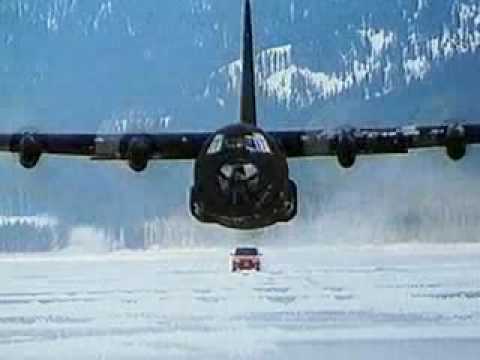 And the third one is for a scratch lottery game called Blackjack. Self-explanatory:
I'm still looking for the advert for an insurance company with Bond and Q (it was for cinemas. For TV, Jim Phelps was the hero). Any others?