Skyfall Shower Scene - Recut and Rescored
I've recently done a fanedit of
Skyfall
to change stuff I thought could be improved in the movie.
I thought this scene in particular was of interest - the scene where Bond and Severine shower together. The original scene has been criticized for the encounter not seeming consensual, as Bond sneaks up on her in the shower. It's creepy and feels even more so considering Severine's past as an abused prostitute.
How to fix this? Well, just get rid of the implication that she doesn't know Bond is there. This means dropping the entire idea that Bond's arrival on the boat is uncertain, i.e. cutting the casino fight (a Roger Moore-esque scene that didn't suit Craig anyway). I also switched out the music for something that sounds more romantic (unused Skyfall track by Newman called "Old Dog, New Tricks") and cut all the dialogue.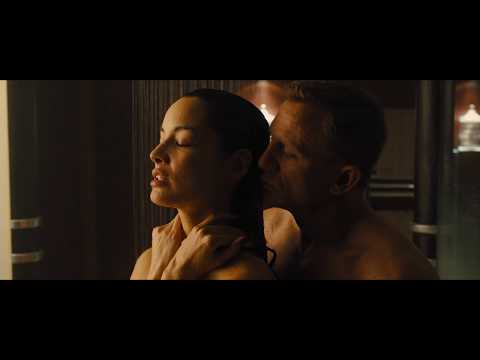 More info on the fanedit:
https://ifdb.fanedit.org/skyfall-reborn/