Lady Diana Spencer, Princess of Wales - In Memoriam of August 31, 1997
As someone who was born in 1995, I have not a memory of Diana's death, but I've watched so much newsreel footage of the flowers at the gates of Buckngham Palace that I feel like I do, and the event is no less tragic. In thinking of the title for this thread, I came across this fragment of
In Memoriam A.H.H.
by Alfred, Lord Tennyson that I feel applies to England's Rose wonderfully.
I hold it true, whate'er befall;
I feel it when I sorrow most;
'Tis better to have loved and lost
Than never to have loved at all.
And who can forget Elton John's "Candle in the Wind 1997?"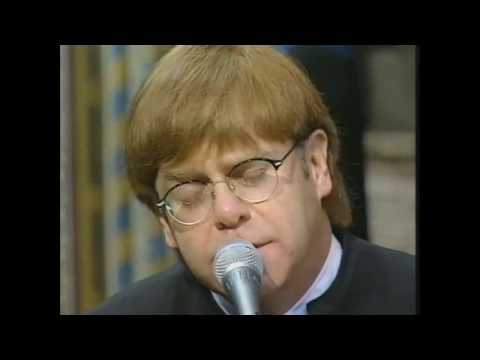 I received this yesterday: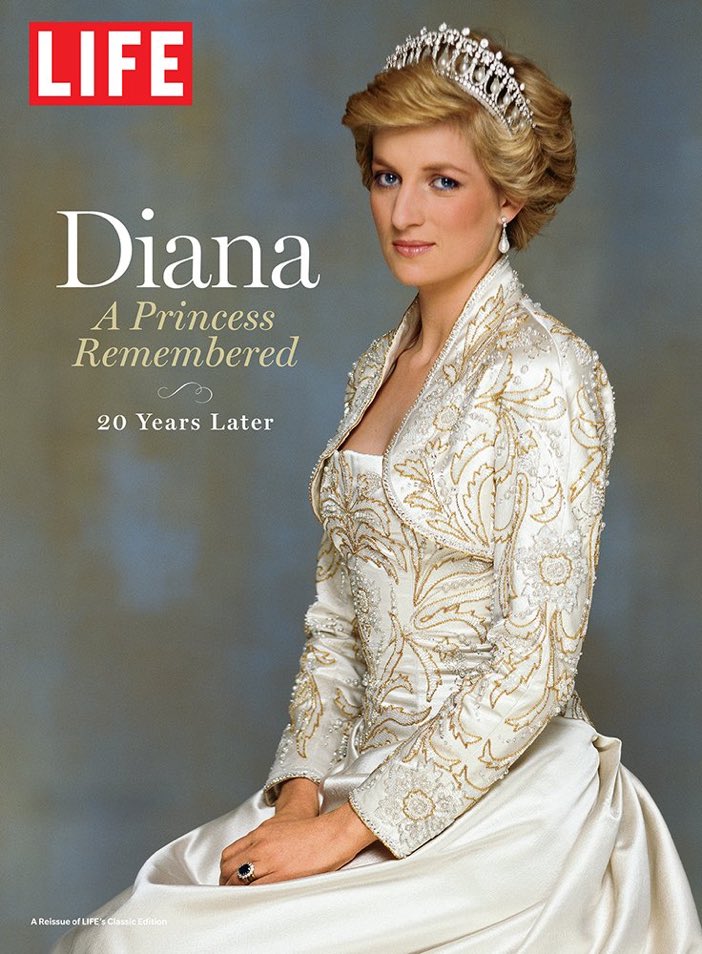 Since it's been 20 years from now, I hope you all take a moment to remember Diana.
I'd like to end this post with a photo from happier times.
What do YOU remember about Diana?