Oscars 2017 : Place your bets !
As you know, the list of nominees for the oscars has been announced, and it's time for each of us to place our bets. Full listing here :
https://en.wikipedia.org/wiki/89th_Academy_Awards
So let's start with the songs :
Disney has always been a favourite in that category. I wouldn't be surprised if that song won.
Two songs for La La Land :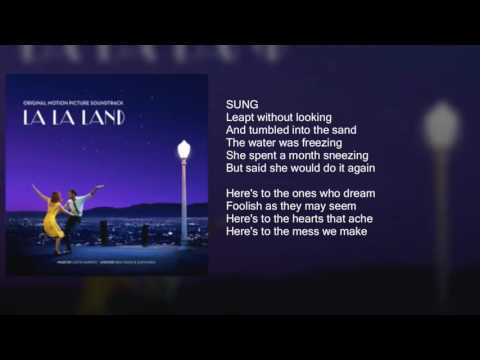 I didn't know Ema Stone could sing so well.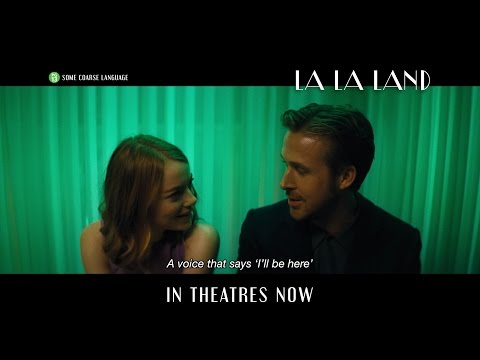 Not bad, not bad at all, but La La Land has already so many nominations I wouldn't be disappointed if neither songs won.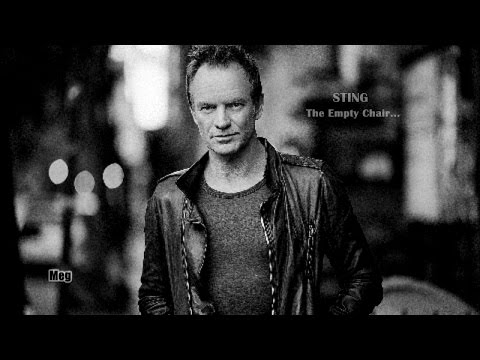 That version was sung by Sting during the reopening of the Bataclan in Paris. It's very emotional, but somehow, I don't see that one win.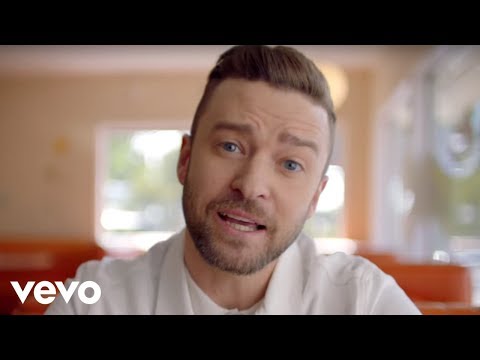 This one has a chance. But my favourite would still be "The Empty Chair". Your turn now.