Tilda Swinton as Irma Bunt
Tilda Swinton as Irma Bunt or a high ranking SPECTRE agent in Bond 25. Continuing SPECTRE in ESB's Absence.
A Female as a lead Villain would be good to see. Bunt is the brains and HINX could be back doing her dirty work.
She just looks like the perfect psychotic villain causing terror across the globe!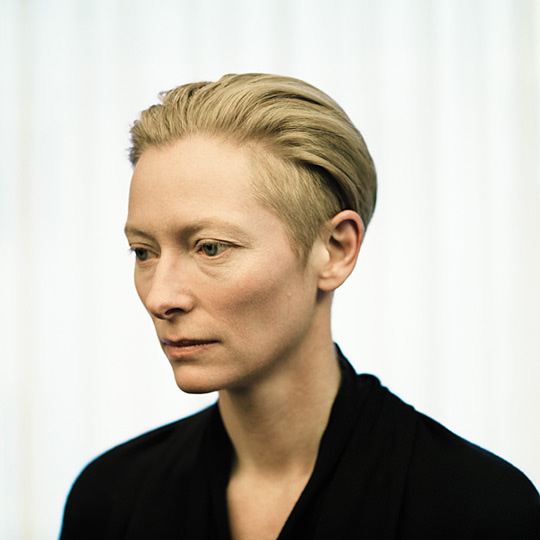 If i could provide the Producers with my dream casting, i think this would be it!
Opinions? Alternate Actresses?