The Eurovision Song Contest Thread
I thought the new style voting system would stop neighbors giving top marks to each other. It hasn't. Poor old Blue - UK is still Europe's outcast. Looks like Azerbaijan are going to win it - it's just middle of the road tat. I liked the Hungarian entry but the German entry was hot, wubbish song though.
No Bond wannabes here.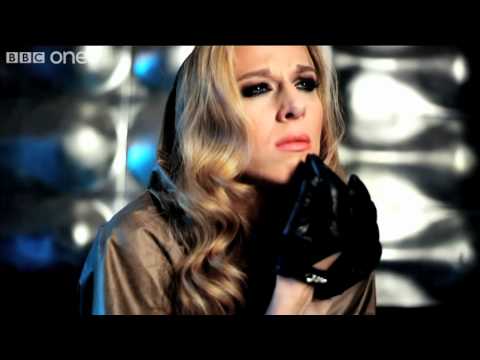 Here's the Hungarian entry.
German hotness here: