I thought it would be fun to collect popular references to 007 in popular culture, be it movies, books, music etc.
A couple of new film releases have major Bond references.
American Hustle
(2013) starring Christian Bale.
Jennifer Lawrence as Roslyn mimes to the original
Wings Live and Let Die
played full blast, in a scene in which she sells her husband Irving out to her new mobster beau and she decides to ... live and let die.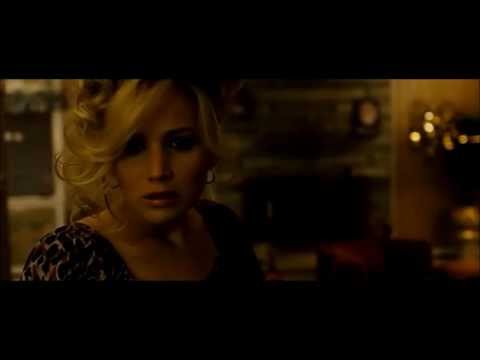 Scorcese's
The Wolf of Wall Street
(2013)
A couple of Bond references in this film.
1. Contemporary soul queen Sharon Jones and her band the Dap Kings recently recorded
a cover of "Goldfinger"
– the theme song to the James Bond flick of same name – that appears in Martin Scorsese's film The Wolf of Wall Street. Jones struts and stomps all over the song, matching the melodramatic force of Shirley Bassey's original but with an extra saunter echoed in the Dap-Kings' boozy horns.
Read more:
http://www.rollingstone.com/music/videos/sharon-jones-covers-goldfinger-for-the-wolf-of-wall-street-20131226#ixzz2pmN1BdSo
Jones performs the song on screen too during a wedding scene.
2. Leonardo Dicaprio as Jonathan Belfort relaxing on his yacht with a couple of visiting federal agents, says if he's going to own a luxury yacht befitting a Bond villain, then he might have to act like one sometimes.
Here's a third. It goes back a bit. Kylie Minogue's song Loveboat, from her 2000 album, Light Years, references
"007 heaven"
"Have an havanna
Pass me a peach
Rub on some lotion
The places l can't reach Cool down with cocktails
Lose all your cares
007 Heaven
Sur la mer
We'll float 'cause the beach is just boring
Our loveboat is more alluring"
There are so many more. As we find them old and new, we can list them here.