SPECTRE: Bringing skiing to new levels in Austria (Julian Carr & Halvor Angvik?)
There's nothing nicer to put yourself in the shoes of the production crew of Bond 24 no
;-)
? I always try to do this as realistically as possible. I know, I know....the whole story for the 24th Bond film must have been set out already. Screenplay writer John Logan must have come up with an ingenious plot by now.
In the meanwhile, being a severe wintersports fan myself (
I love speedskating and skiing was absolutely wunderful last year with my friends
), I think it's time Bond 24 will set a standard again in skiing. Yes, I know, Willy Bogner already did that marvellously in OHMSS, TSWLM and FYEO. But really, skiing has truly evolved since then. 'Alta skiing' is a true daredevil type of skiing that makes Willy Bogner's work look like old man's stuff (
With all do respect for Mr. Bogner. He did wunderful stuff for the Bond films
). Nowadays, 'alta skiing' can be filmed perfectly with GoPro HD Equipment camera's (
Barbara? Michael? Perhaps an idea?
).
Have a look at these examples from alta skiing, made with GoPro HD Equipment. Skiing is done by alta skiing veteran Julian Carr:
<youtube>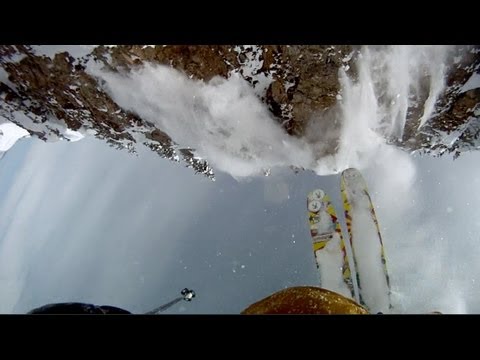 <youtube>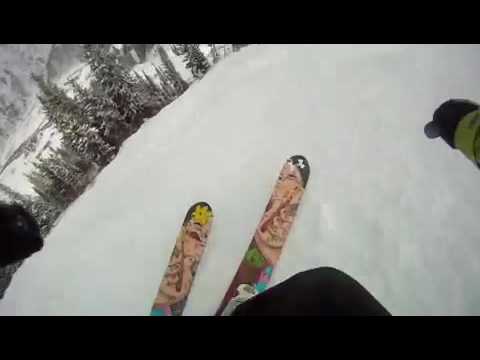 <youtube>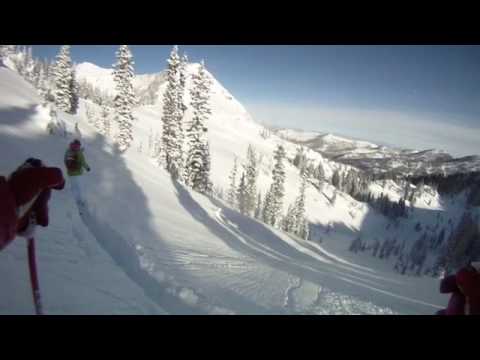 <youtube>
Having seen the above examples, I think one can create one hell of a ski chase in which Bond is followed by a couple of Blofeld's henchmen. Or, the other way around, Bond is actually chasing a henchman on ski's, but he dies during alta skiing....
What do you think guys? Time for a true winter sports Bond film again?