Coming soon to TV screens- The upcoming TV shows thread
If games and films get one then why not TV?
The Walking Dead has a new showrunner for season 4.
http://www.scifinow.co.uk/news/34182/the-walking-dead-season-4-showrunner-is-ghost-riders-scott-gimple/
New pictures from Mad Men season 6.
http://www.businessinsider.com/mad-men-season-6-black-and-white-photos-2013-1
And here's a trailer for the 2nd part of Doctor Who's seventh series.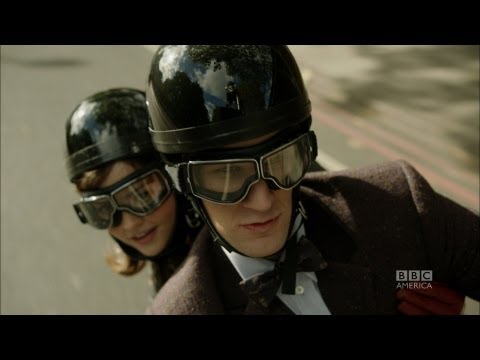 And I'll sum up the shambles that were the National Television Awards for you.
There was a terrible Skyfall parody for the intro, they wasted lots of time with performances, some bloke from bloody Merlin somehow beat Matt Smith and Benedict Cumberbatch, Sherlock lost out to Downton Abbey and Miranda somehow managed to beat Sheridan Smith. I'm A Celebrity beat the Graham Norton show, etc.
You can tell it's voted for by the public.