Goldeneye: Source Appreciation
This awesome game has being in development since 2004 and hasn't a release date until today. I downloaded the beta months ago but couldn't play because of something that happened in the archives.
This is supposed to be the Remake of Goldeneye N64, THE ORIGINAL, Not that Goldeneye: Reloaded bunch of junk, which is the worst Bond game ever (Yes, imo GE:RA and FRWL beats them being better).
This classic could be a great game if it had the merchandising it deserved, the gameplay it should have and the original feeling. The levels can be seen in many videos, and they look great.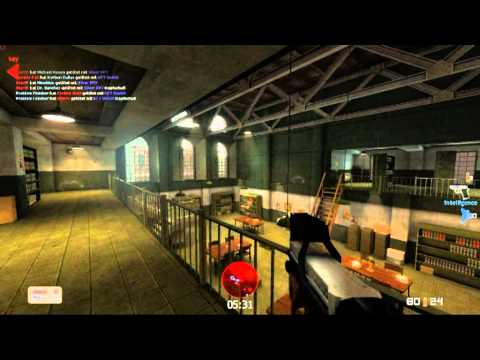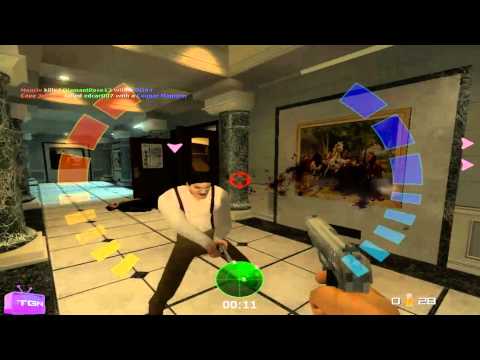 Personally, if i played it online, i'd never leave the game, it's a HL mod, a CS Mod. It wasn't officially released, but it can't be forgotten.
---
BTW, anyone knows what song this is? It comes from GE Source.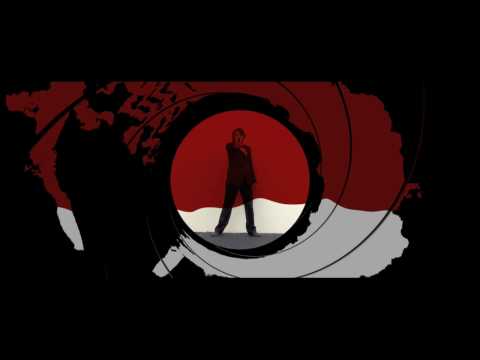 ---