Best Shot Per Decade - 70's (Semifinals)
Having my Bond marathon, I saw a lot of great shots in every 007 films.
Making this a fun game, I'm interested in what would be your picks for some of the best shots in the Bond franchise, from Dr. No to No Time To Die.
Every member will submit their favorite shots from each Bond film, through a screenshot or just capturing any Bond scene that had the most beautiful shot if your watching on your TVs. 😁
Submit your favorite shots for the film, three pictures per member....
Each submission had a deadline
(3 days) after that, we're going to vote for the best picture, the shot that got many votes will win as the best shot of that film.....
Dr. No (1962)
Professor Dent's entrance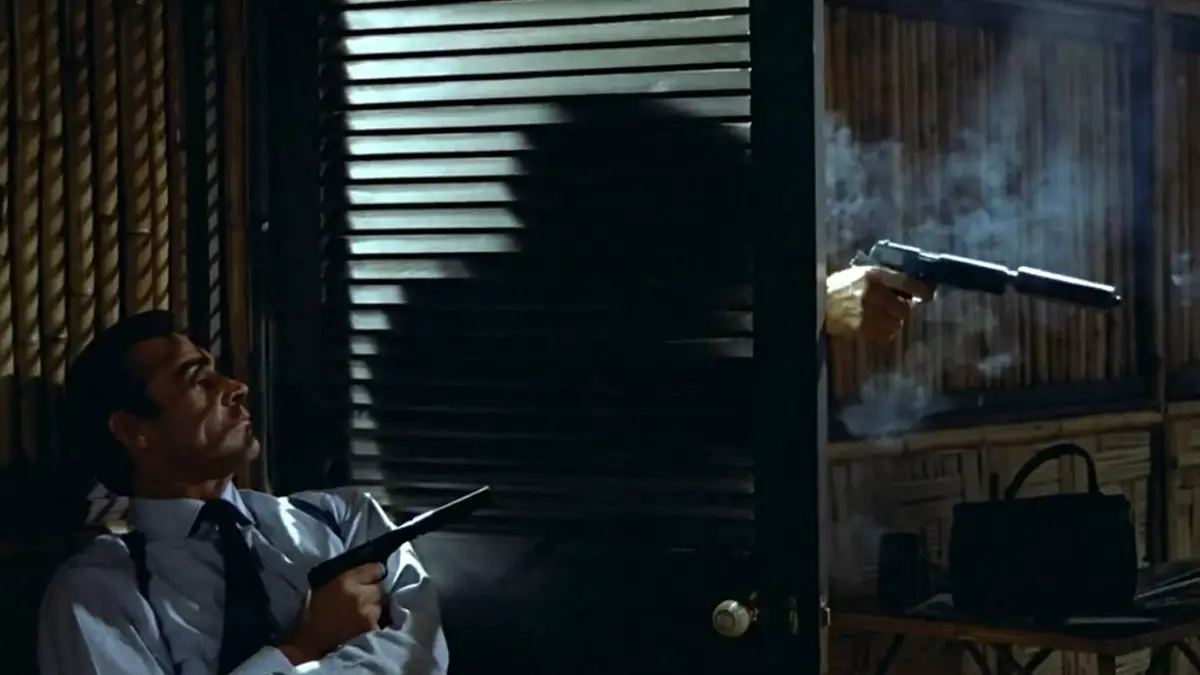 From Russia With Love (1963)
Grant Stalking Bond
Goldfinger (1964)
Stalking Goldfinger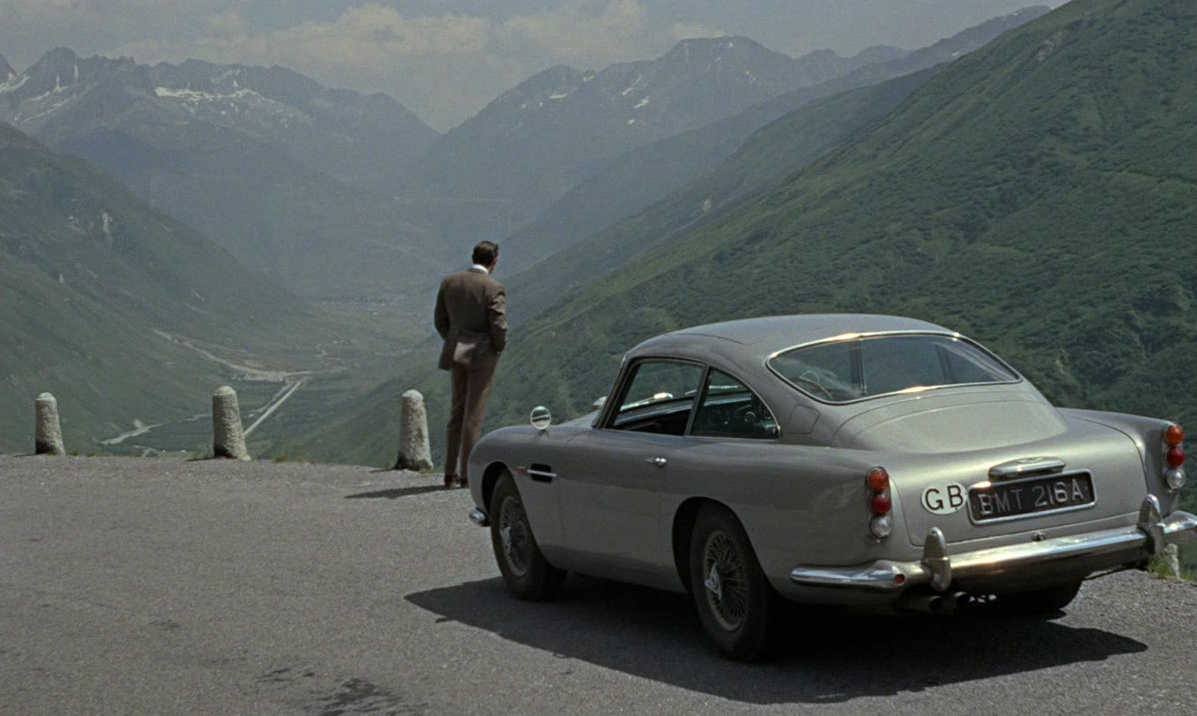 Thunderball (1965)
He got the point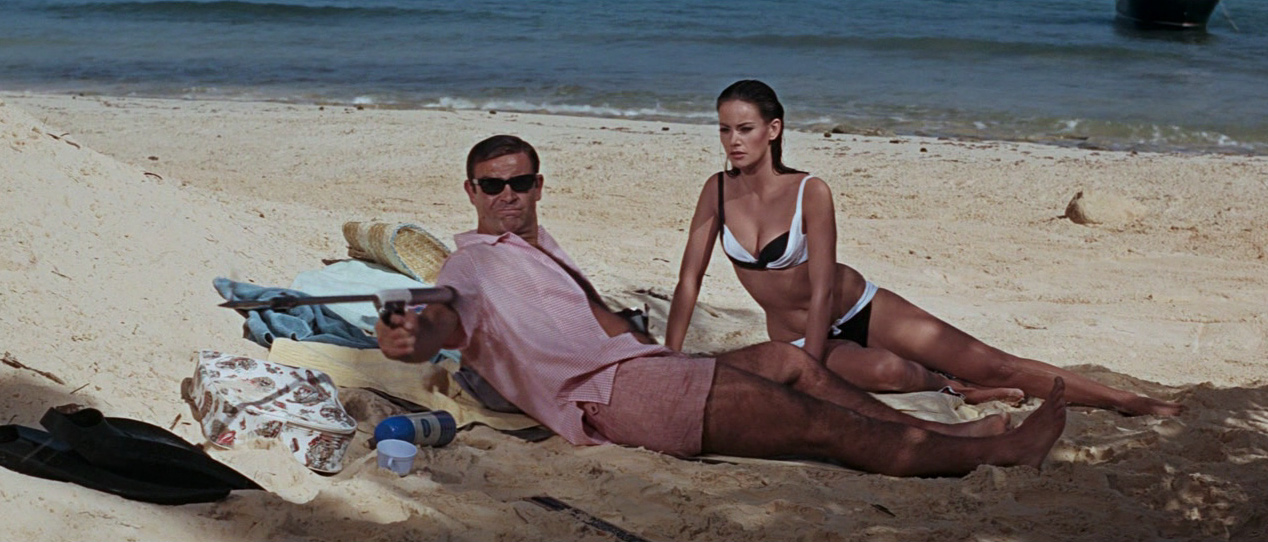 You Only Live Twice (1967)
First sight of the lair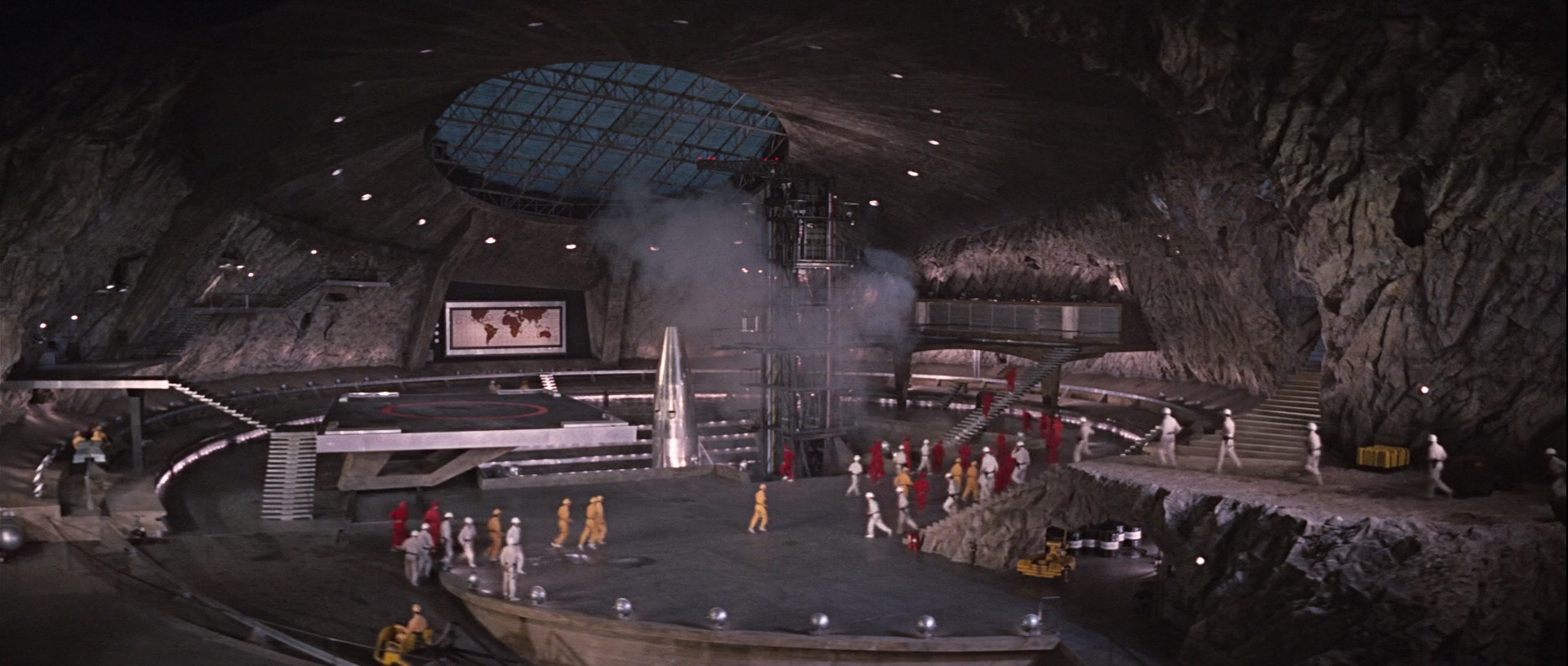 On Her Majesty's Secret Service (1969)
Mercy Flight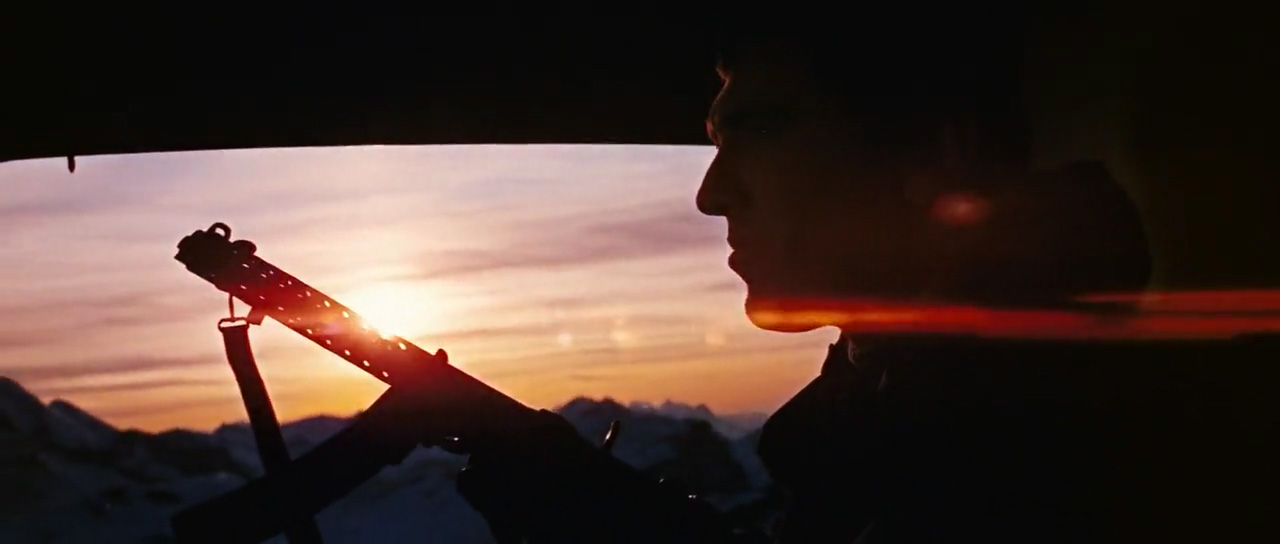 Diamonds Are Forever (1971)
Sleeping With the Fishes
Live And Let Die (1973)
The Moore Look and Style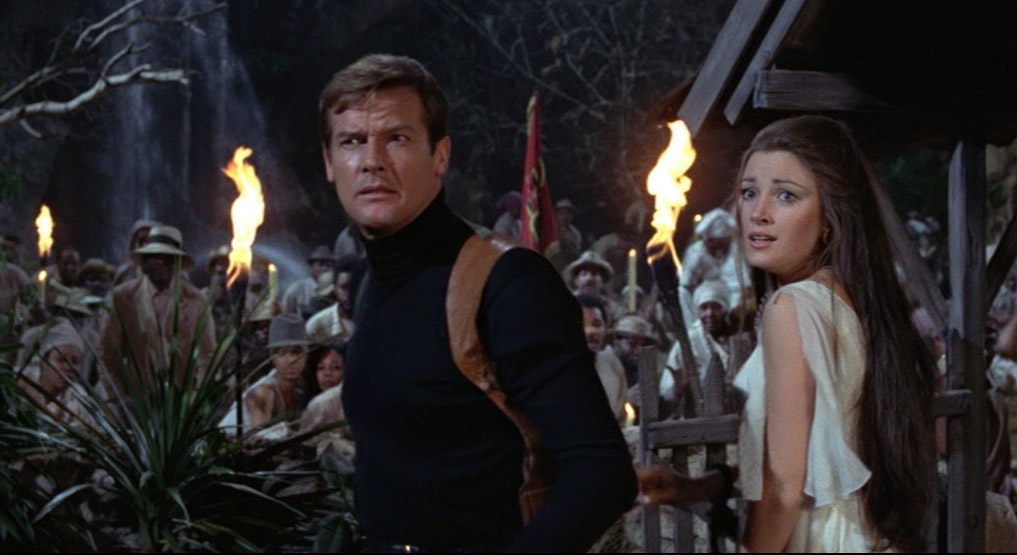 The Man With The Golden Gun (1974)
Golden gun vs Walther PPK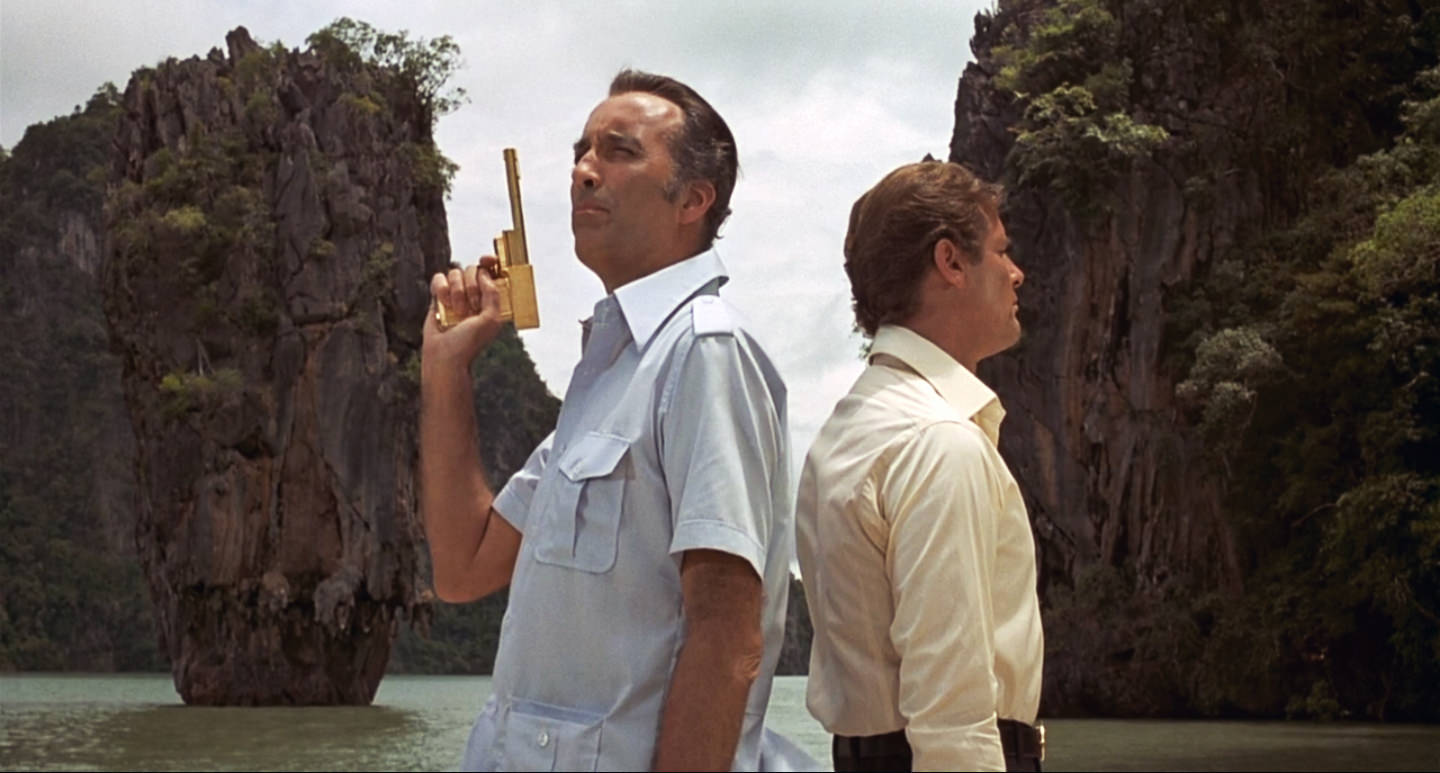 The Spy Who Loved Me (1977)
Bond arrives to meet Fekkesh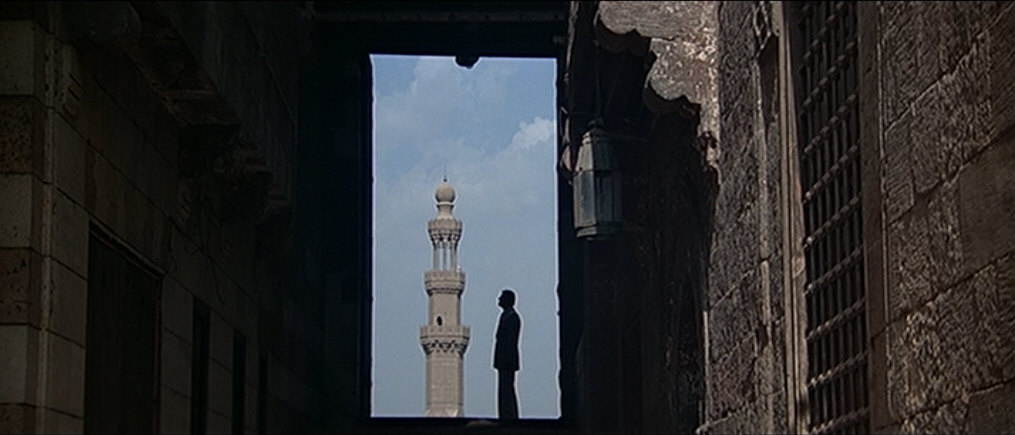 Moonraker (1979)
Crematorium
For Your Eyes Only (1981)
The Eyes of Vengeance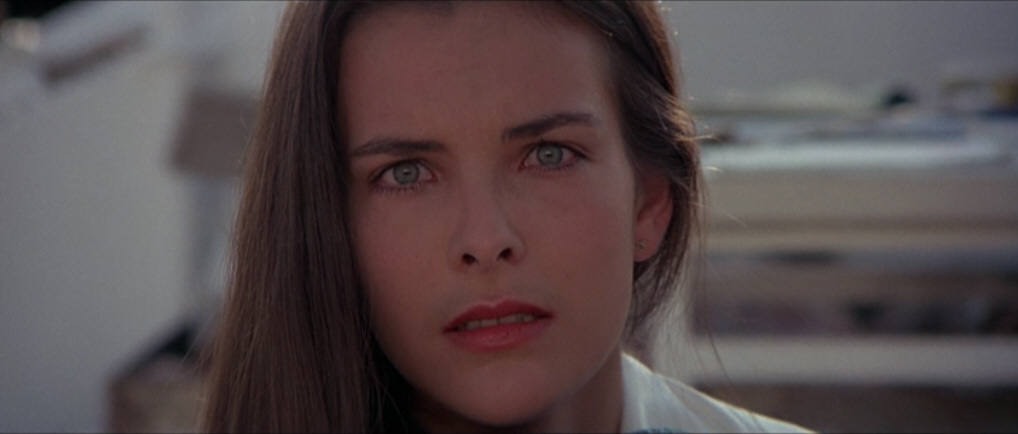 Octopussy (1983)
The Russians Meet
Never Say Never Again (1983)
Bond is alert to danger!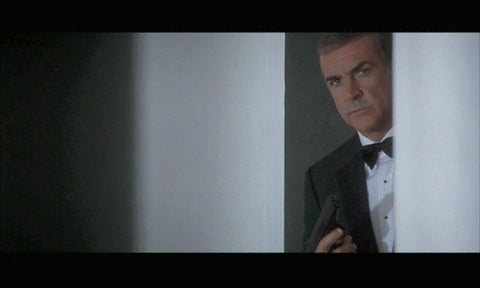 A View To A Kill (1985)
Bond on the chase!
The Living Daylights (1987)
A new Bond!
Licence To Kill (1989)
Daltonator Explosion!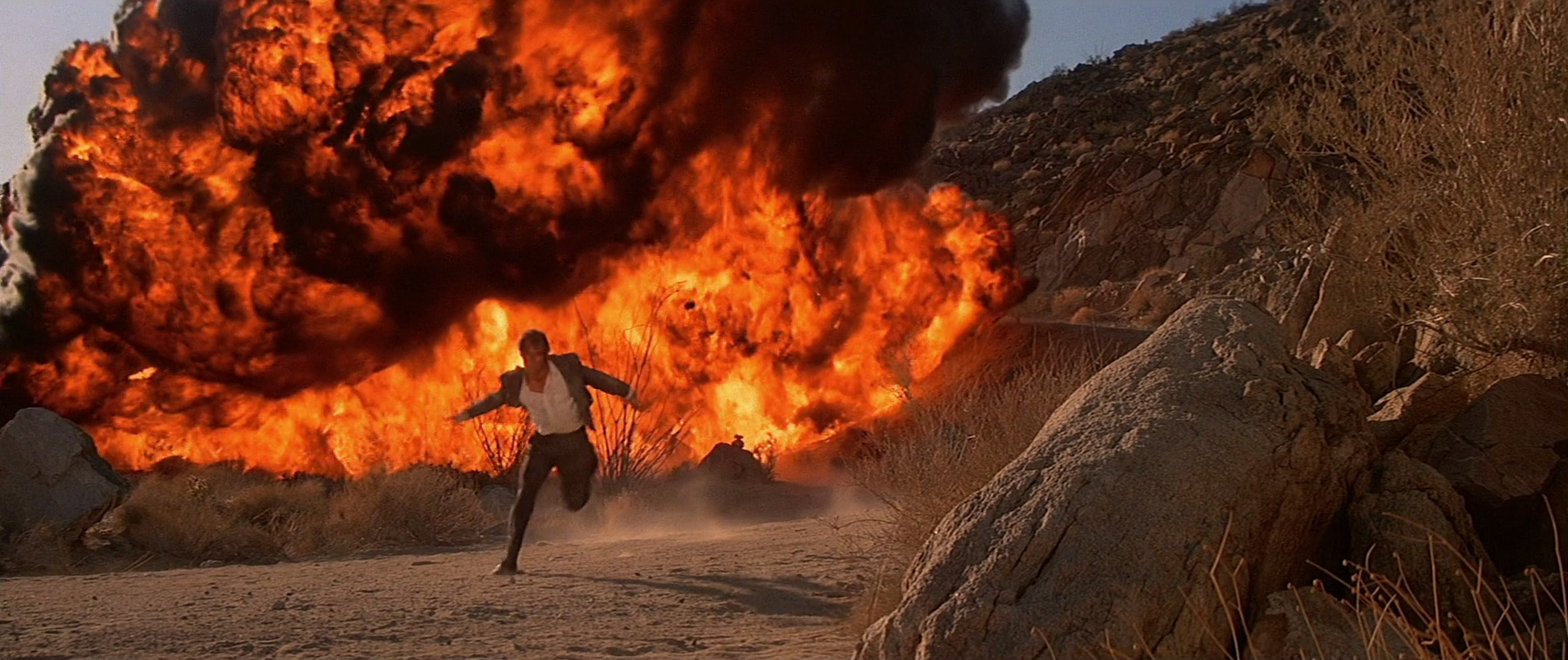 Goldeneye (1995)
Hello, James...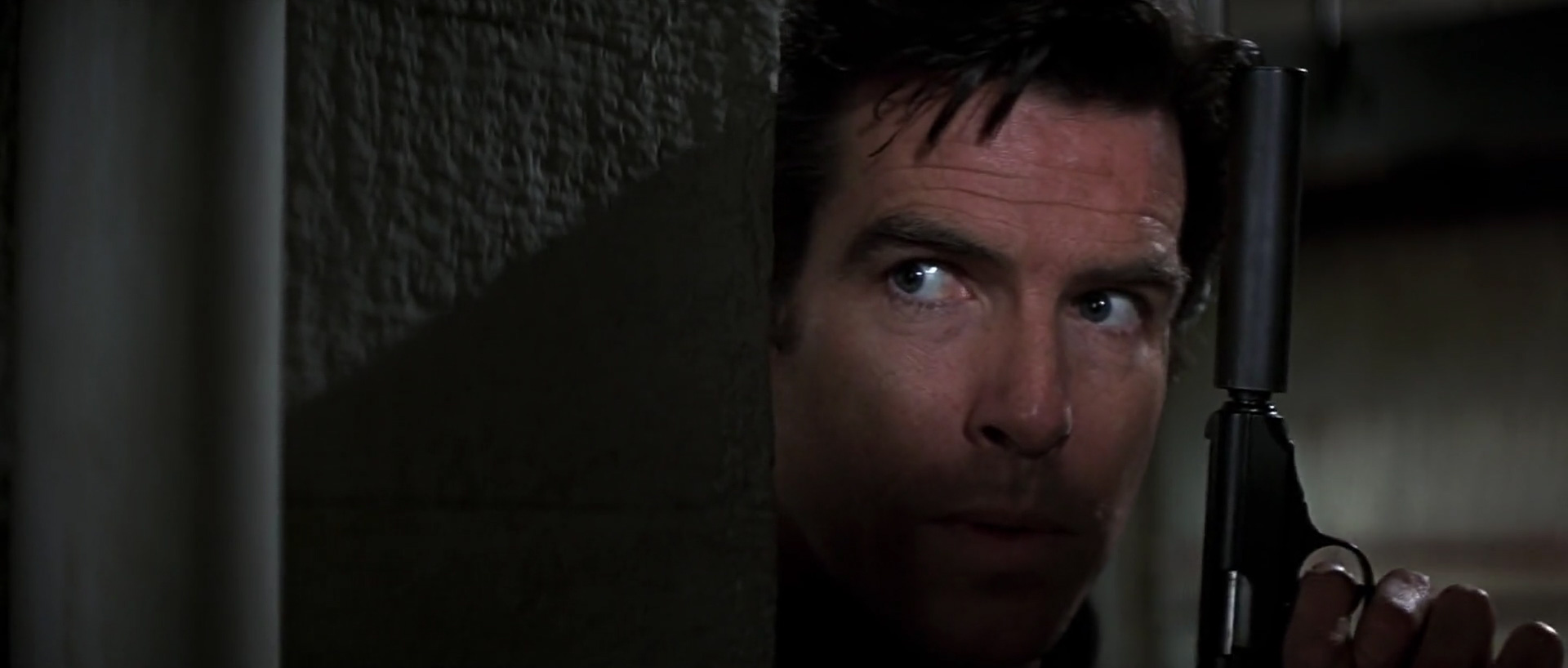 Tomorrow Never Dies (1997)
Delicious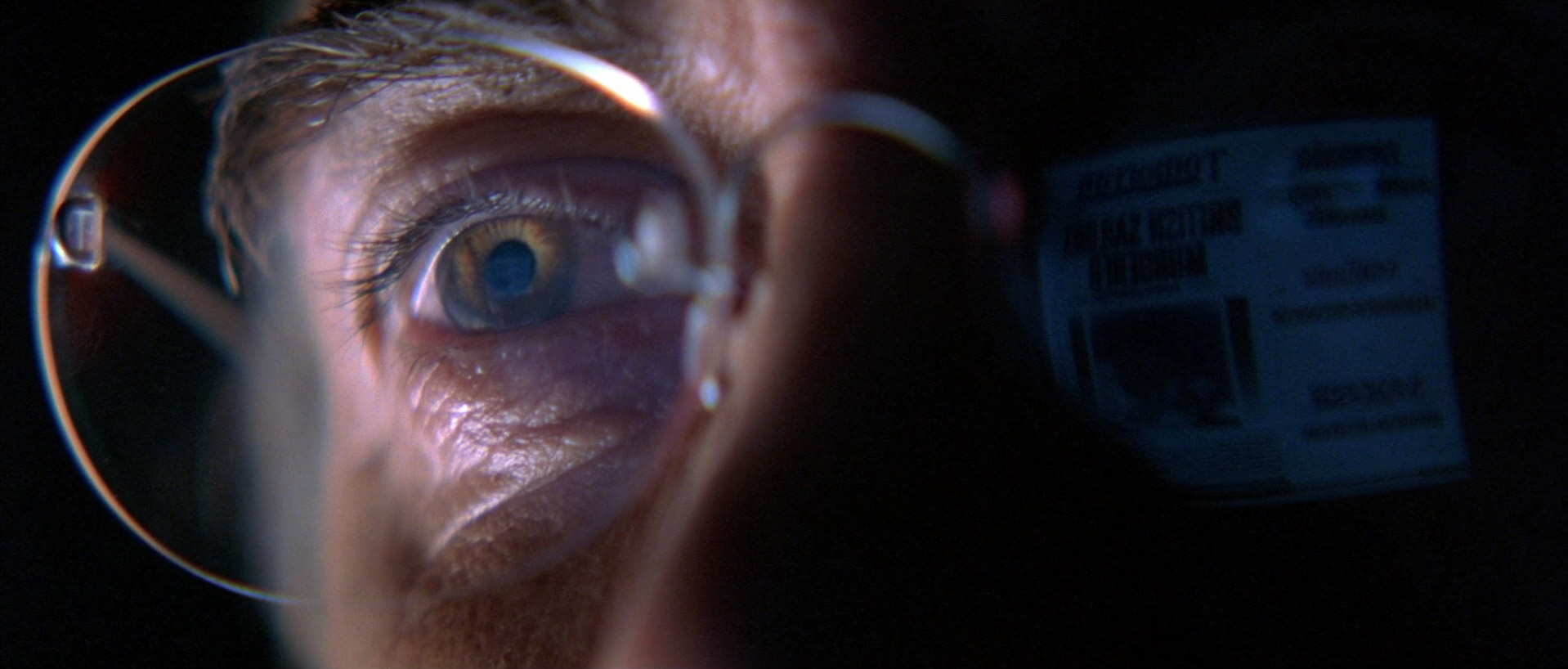 The World Is Not Enough (1999)
Winter in Scotland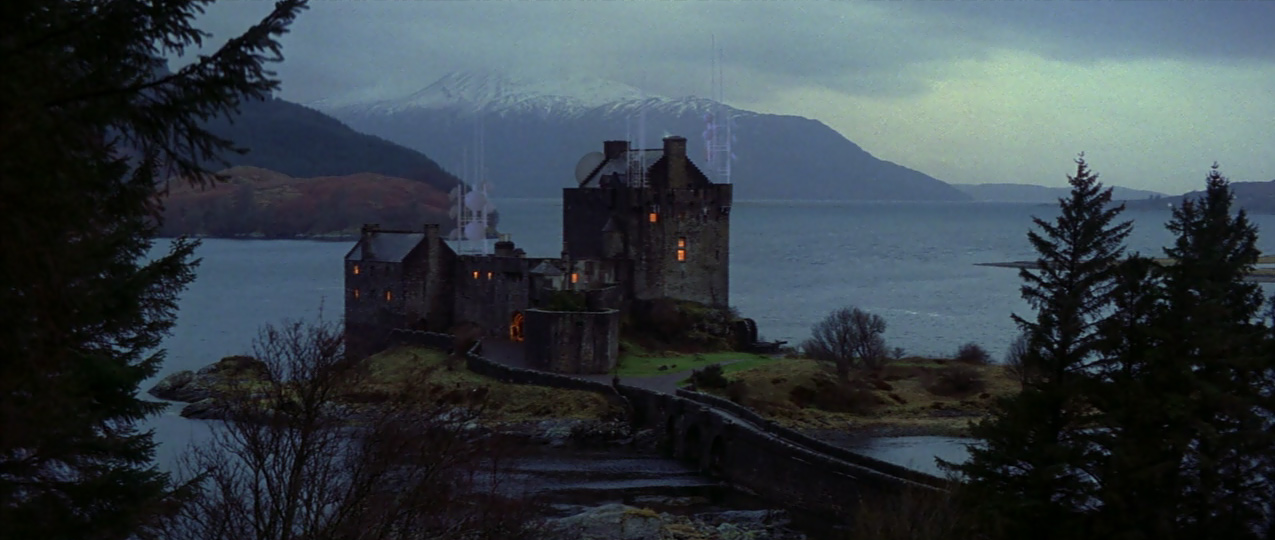 Die Another Day (2002)
The Battle of who is Bond in Bond 21 is begun..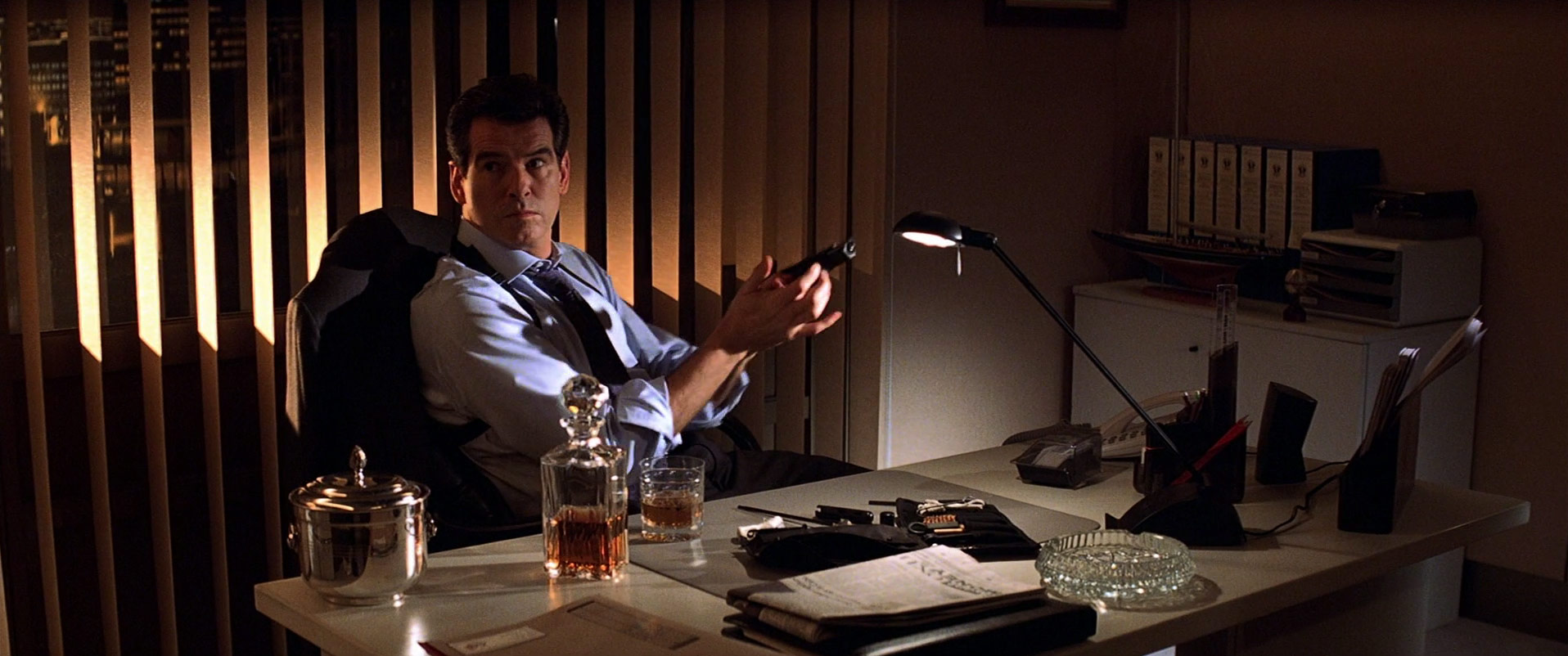 Casino Royale (2006)
Consolation
Quantum of Solace (2008)
Pest Control
Skyfall (2012)
Here's to us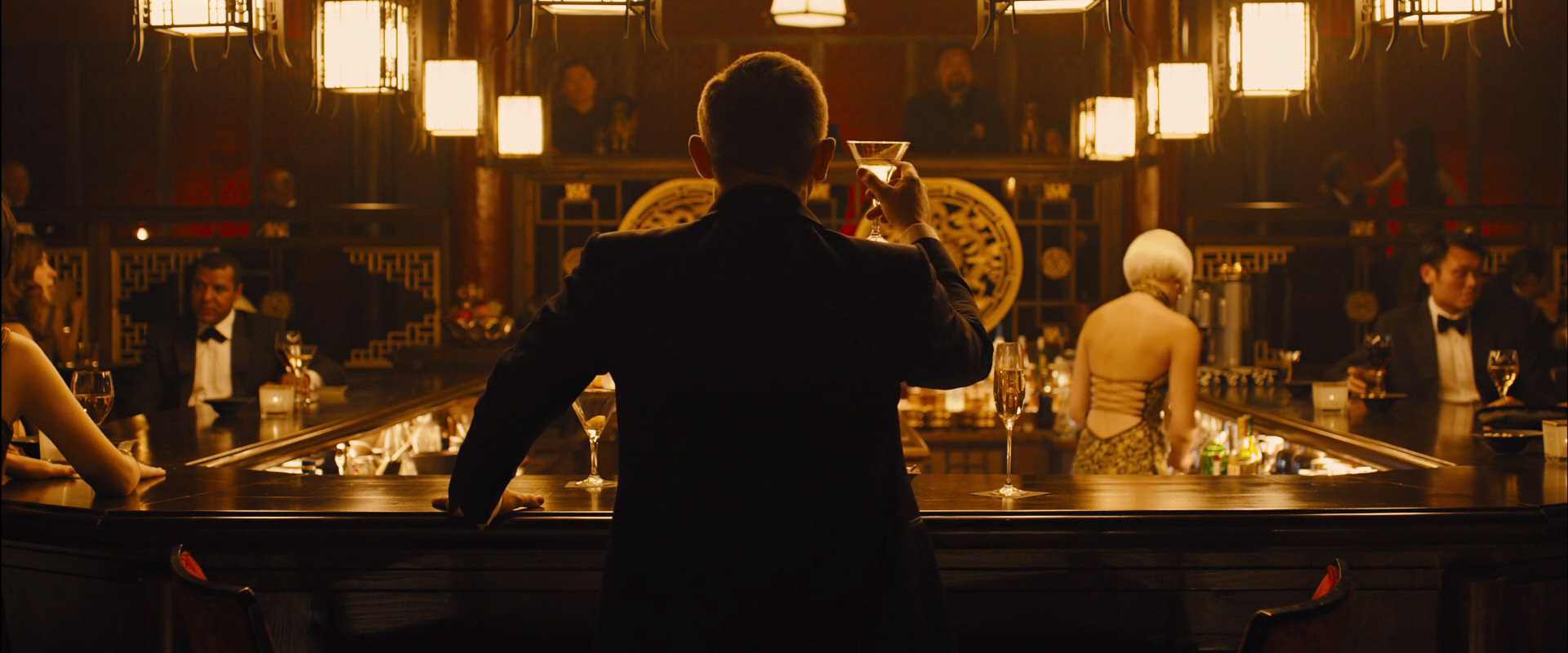 SPECTRE (2015)
This might be a long wait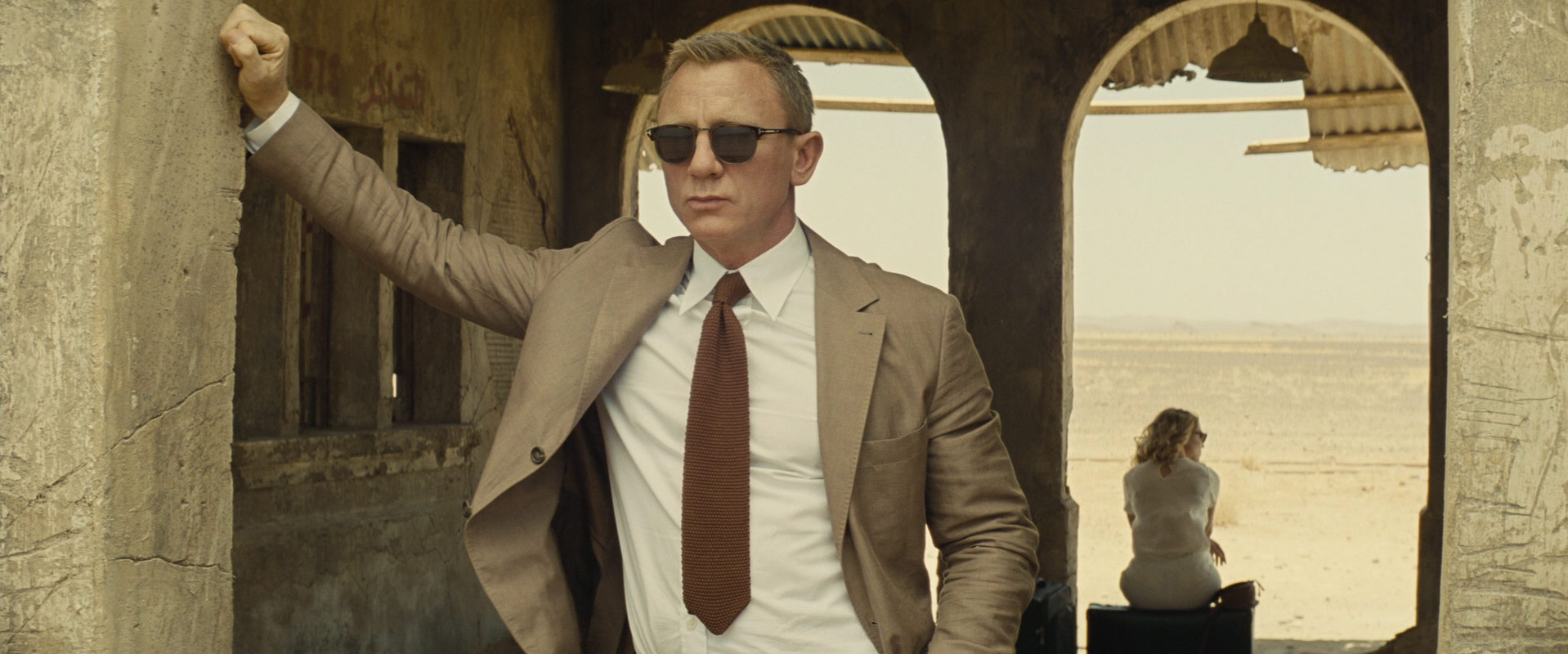 No Time To Die (2021)
Retirement