It's been now a week or so that the nominations for the Academy Awards have been annunced, and I haven't seen anything at all here about it. So I figured that I might as well post one myself (even if my last attempt was not really sucessful). And as usual, I will post the nominated songs, and my own previsions as to which one is going to win.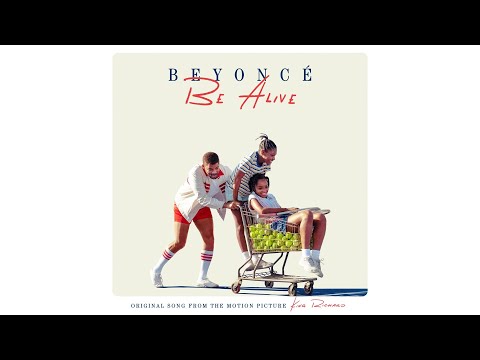 Doesn't do a thing for me, but that's Beyonce, so maybe ?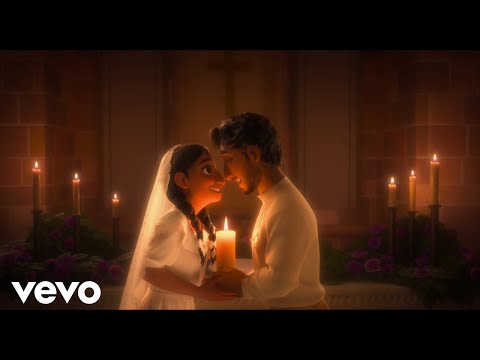 Disney has historically done well at the Oscars, so another maybe. Plus, it's not as if there wasn't a spanish language song that won already.
I love Van Morrison, and an Oscar would be a fitting achievement for such an illustrious career. And it would be deserved.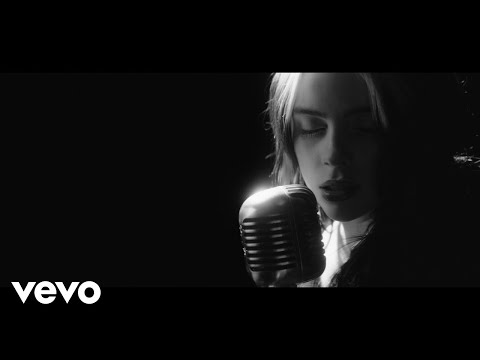 All right, everyone here knows this song. As a Bond fan, of course I wish it to win. But, let's face it, "Skyfall" it isn't.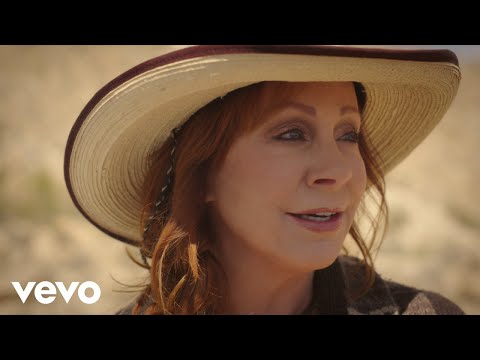 Probably the wild card of the deck. The song is good, but seeing it win would be a surprise.
Now on to your predictions, and your comments when the Oscars are awarded.