The General Oddities Thread
Welcome to my brand new General Oddities Thread. Here we can share and discuss weird news and events or things that are just plain odd, if not supernatural
per se
. The creation of this new thread will end the need to have new separate threads in my old "Do you believe...?" series.
We can discuss new topics every so often.
This time it is the turn of David Icke and the various theories he propounds for why we are all here and who really controls the world and the universe. David Icke is a former footballer and sports broadcaster but is now best known (since the 1990s) as a professional conspiracy theorist. For the uninitiated here are a few interviews with Mr Icke that may fill you in on who he is and what he believes:
David Icke interview on
Wogan
(29 April 1991):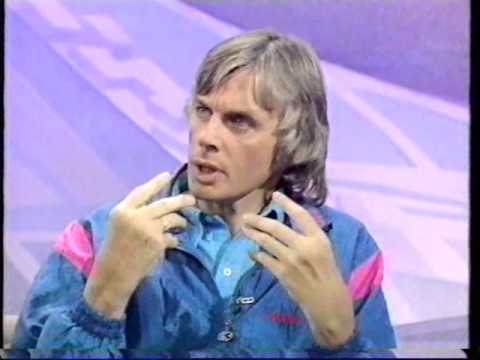 David Icke interview on
Wogan Now & Then
(2006):
So do you believe in any of David Icke's various theories or are you rather sceptical of all or even some of them?