Brosnan. Can someone tell me if he was fired outright ? Or booter for asking for too much $$$ ?
I thought it was fact Brosnan asked for too much money and they decided to go into another direction and Craig was cheap, compared to Brosnan so they took it the deal. I haven't found much about it online.
Pierce Brosnan on Being Booted from Bond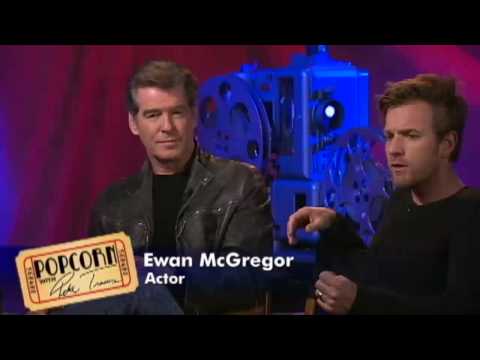 PS: I think Ewan McGregor would have an interesting Bond.