FILM STARS DON'T DIE IN LIVERPOOL - EON Productions unveils its new film
EON Productions and Barbara Broccoli's new movie FILM STARS DON'T DIE IN LIVERPOOL gets its first trailer and totally points to the Oscar buzz possibly coming Annette Bening's way ...
"
An absolute masterpiece in film-making
" - Hollywood News
"
Bening is excellent as Grahame: imperious, vulnerable, romantic, sexually excited about her younger man, wanly aware of secrets she cannot share with him.
" - The Guardian
Produced by Barbara Broccoli and Colin Vaines, directed by Paul McGuigan, reuniting Jamie Bell and Julie Walters, featuring new music by Elvis Costello and shot both in Liverpool and at Pinewood Studios, FILM STARS DON'T DIE IN LIVERPOOL is based on writer Peter Turner's true and personal story of what happened when Hollywood came to Liverpool in the late Seventies. The early word is good and this trailer proves why...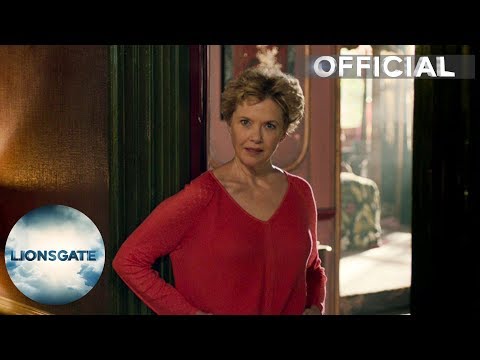 The film opens in the UK on November 17th and December in the US.