Whats your favorite scene in Spectre?
Hello all, I have not seen this thread, if it's real please show me. Otherwise let's do it here.
I am not very sweet on Spectre (2015) but I loved these little grace notes so much I put them on YouTube with new music:
JAMERS BOND REFUSES TANNER'S HELP: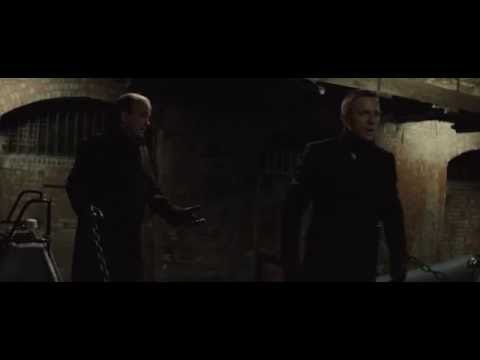 BEN WISHWASH ACTING ADDS SUBTEXT: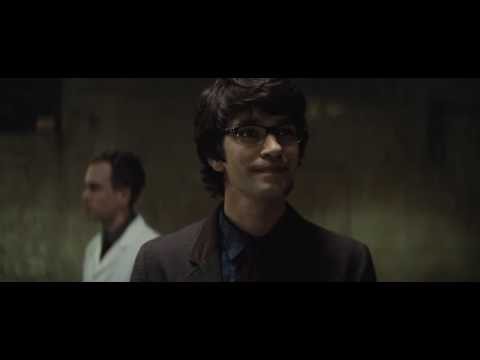 Remember these? What do you think? Go on and have it.
:)