Now, here is a thread dedicated to the original songs provided in the world of 007 Gaming, and members, who really are into the Bond video games are invited by a fellow member in the community to rank the songs from best to worst... or to put it mildly from the most to least favourite. The trend to insert original songs into the Bond video games to make them look like movies has been started by Electronic Arts as you know. So, here is the list.
1-
Letter To Paris
by Elaine Paiva and Tommy Tallarico in
Tomorrow Never Dies
(1999):
While not directly in the video game as intended, and Sheryl Crow's song was used instead, the original soundtrack album of the video game features this very song written by Tommy Tallarico, who composed the score for the video game, and vocals provided by Elaine Paiva. Incidentally, while not confirmed, a song labeled as "Tomorrow Never Dies II" in the game's opening credits sequence is given a credit, which might be an alternate name for "Letter To Paris" itself.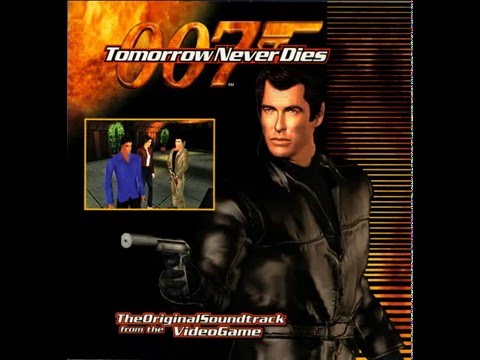 2-
Nearly Civilized
by Esthero in
Nightfire
(2002):
While not written especially for the video game, the developers chose to use Australian artist, Esthero's song for the video game, which would serve as the main title sequence song during the opening footage. However, the game's song does have a different conducting from the original version.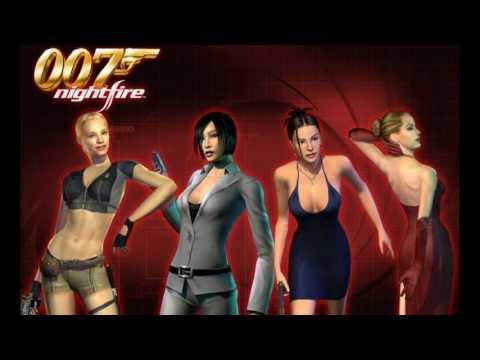 3-
Everything Or Nothing
by Mýa in
Everything Or Nothing
(2004):
The first song in the series to be written specifically for the video game of the same name which features an A-List artist in performance of the song, who also is featured as a character in the entry. Even though three versions of the song are given existences (Original, Jazz, Techno Remix), only the one played during the main title sequence is given the option to be ranked.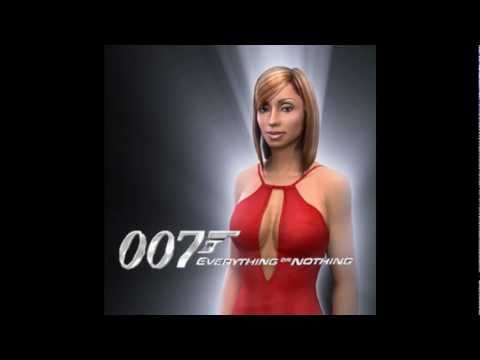 4-
When Nobody Loves You
by Kerli in
Quantum of Solace
(2008):
Activision's video game adaptation of the 22nd official film in the Bond series happens not to feature the song played throughout the motion picture, but rather uses an original song which also includes pieces within from "The James Bond Theme".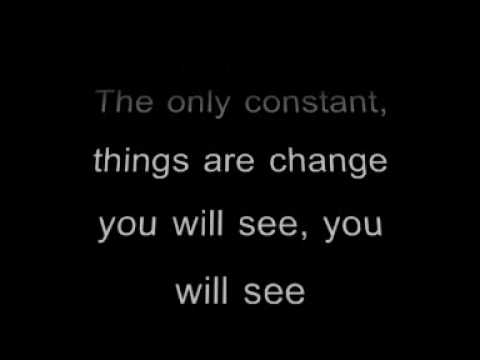 5-
GoldenEye
by Nicole Scherzinger in
GoldenEye
(2010):
An official cover version of the Tina Turner song is brought into performance by a former member of The Pussycat Dolls, Nicole Scherzinger, with the music originally written by Bono and The Edge, and an arranged for the video game remake by Bond films composer David Arnold.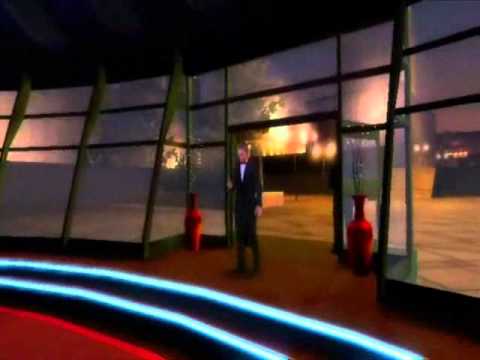 6-
I'll Take It All
by Joss Stone and Dave Stewart in
Blood Stone
(2010):
Joss Stone and Dave Stewart [of The Eurythmics] are hired to write and perform a song for Activision's one and only original Bond experience. Of the two artists, Joss Stone, like Mýa in
Everything Or Nothing
, is featured in the game as a major character.