Oliver Reed as James Bond
I was watching
The Assassination Bureau
the other night and watching Oliver Reed with Diana Rigg I wondered what
OHMSS
would have been if Reed had played 007 instead of George Lazenby.
If you haven't seen
The Assassination Bureau
then check out the trailer here: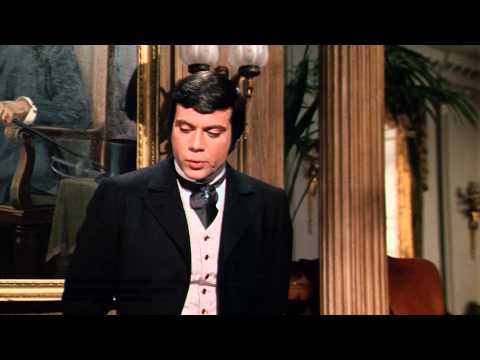 Reed and Rigg had real chemistry and the inclusion of Telly Savalas links this film even more to
OHMSS
.
Would the film have been better with Reed? Do you think he would have stayed for more than one film?