Deaver's 'Carte Blanche' teaser trailer video revealed
Jeffery Deaver's upcoming James Bond novel, dubbed 'Carte Blanche', is being teased through a new YouTube video, published by Hodder & Stoughton.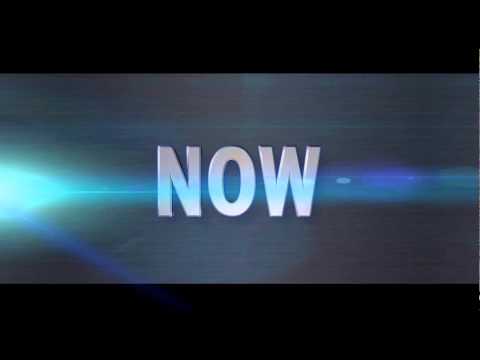 <a href = "
http://www.mi6-hq.com/sections/articles/literary_jeffrey_deaver_carte_blanche_announced.php3">Carte
Blanche</a> is due to be published by Hodder and Stoughton in the UK, a few days before Fleming's birthday, on 26th May 2011. It has been commissioned by Ian Fleming Publications Ltd.
Jeffery Deaver comments, "I'm really excited about being back in Dubai. It is an inspirational and awe-inspiring city and makes a perfect Bond location—especially for a novel that pushes our hero to new extremes."