The Syrian Refugee Crisis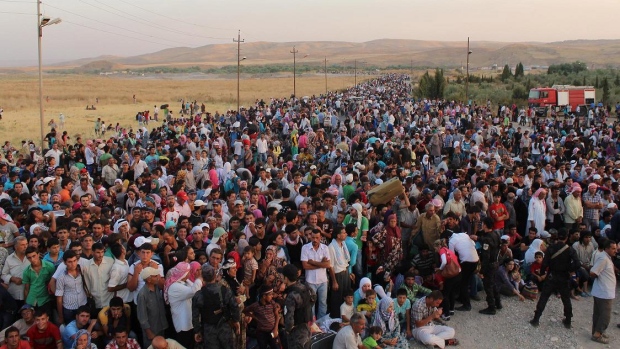 I thought that it was time that we had a thread on this major humanitarian crisis of our times. I find it very interesting, along with the fight against ISIS and the so-called Islamic State. I think the source of the problem in Syria needs to be dealt with as a matter of urgency by the international community.
I hope that this will be an interesting discussion and that it can be conducted with the bare minimum of moderator supervision.