There used to be an Australian show that aired in the early 1990's aptly named 'The Extraordinary'. The below clip is an interview with Telly Savalas about his encounter with the supernatural which I recorded on VHS all those years ago: (watch the video before reading on)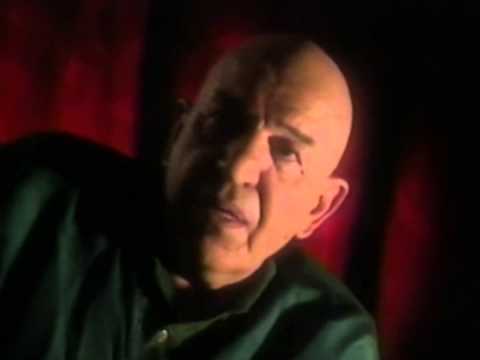 One or two years later, shortly after Savalas's death, 'The Extraordinary' aired another interview with the actor - a post script to the first interview. I am unable to find this on You Tube unfortunately. I also have this section of the interview on VHS. I will explain what happened. I deemed it appropriate to mention what with today being the 50th Anniversary of the death of President John F. Kennedy:
Several years later, Savalas was playing golf in the company of another celebrity. He was on the fifth or sixth hole when he heard that same strange, airy voice from all those years ago. He looked toward where the voice was coming from and saw a familiar figure in the distance wearing the same white suit. The man asked "did you here what happened in Dallas Tally?" Notably shaken, Savalas continued his golf game up until the ninth hole when he returned to the clubrooms for lunch. In the dining room a TV set was playing. The show was interrupted with a broadcast where Walter Cronkite announced that the president had just been shot in Dallas, Texas.
At the end of the interview Savalas remarked that his experiences involving this spectre didn't end there but he said that he was unwilling to divulge the rest of the story.