Tribute to Jaws/Richard Kiel, and other French Bond stuff
Hey guys,
In France, we unfortunately don't have a lot of websites dedicated to James Bond. Apart from the official French Fan club, nothing much is going on, especially on the French Internet.
For two years now, we've been a small team of fellow Bond fan trying to gather the French speaking community interested in 007 with enough success to finally launch a new website this week.
Been spending a lot of time on layout, coding, and art on it to have something nice. Since today is our National Day, I thought I'd share with you how we "keep the frenchy end up"
;)
:
http://commander007.net
http://commander007.net/forum
Here are two videos we produced for its launch this week (a trailer and a humorous one)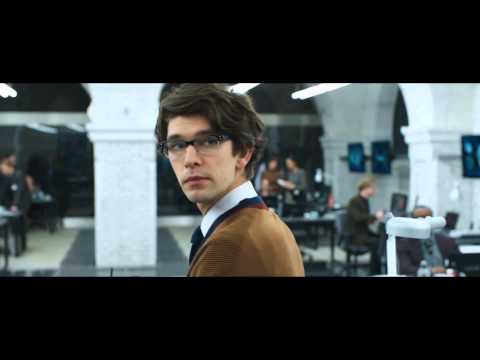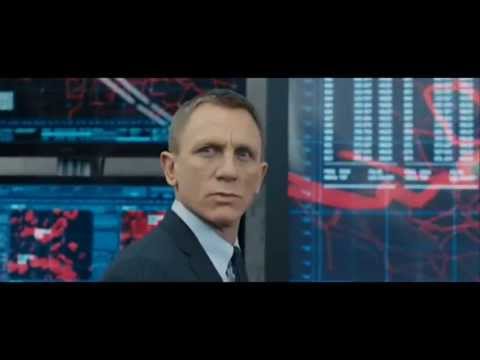 Less recent work involve this video for Casino Royale's 60th anniversary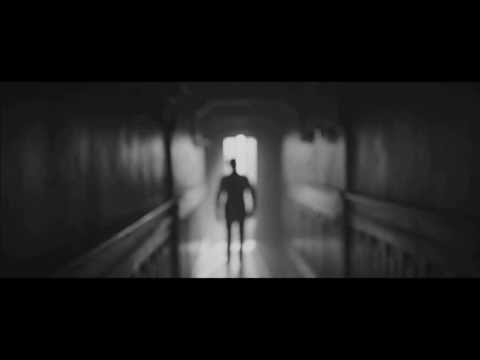 And a few artwork used for our previous website
60 years of CR:
30 years of Octopussy:
and a few welcome pages:
Otherwise, here is another website artwork I did for my personal blog
http://jamesbonderies.free.fr/
Hope you enjoyed them.
;)