Where do you want to see James go??
Apology's if there is a thread already running on this, but I couldn't find it so will have a go. Going down the list of places our man has visited onscreen, I couldn't help notice that there are so many wonderful locations yet to be explored. I am biased being Irish, but why hasn't James been across the sea to our beautiful green cliff laden Island?? We have beautiful cliffs in the west which could facilitate many stunts and also work for winding car chases..
What? Guys got to try right!!
Anyway, my other places to see Mr Bond:
Australia ( I mean come on, it is crying out for Bond)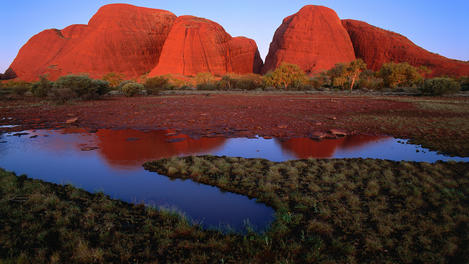 Canada (Amazing mountains, get your ski's out James)
South Africa (vast country with so many potential shooting spots)
Chile (having seen the Top Gear boys go through this place, it has amazing spots to drive)
You guys??