2023 Fleming novel covers
The cover designs for the latest reprints of the Fleming novels, and the first published by IFP. I think they're very stylish.
https://www.ianfleming.com/007s-new-look/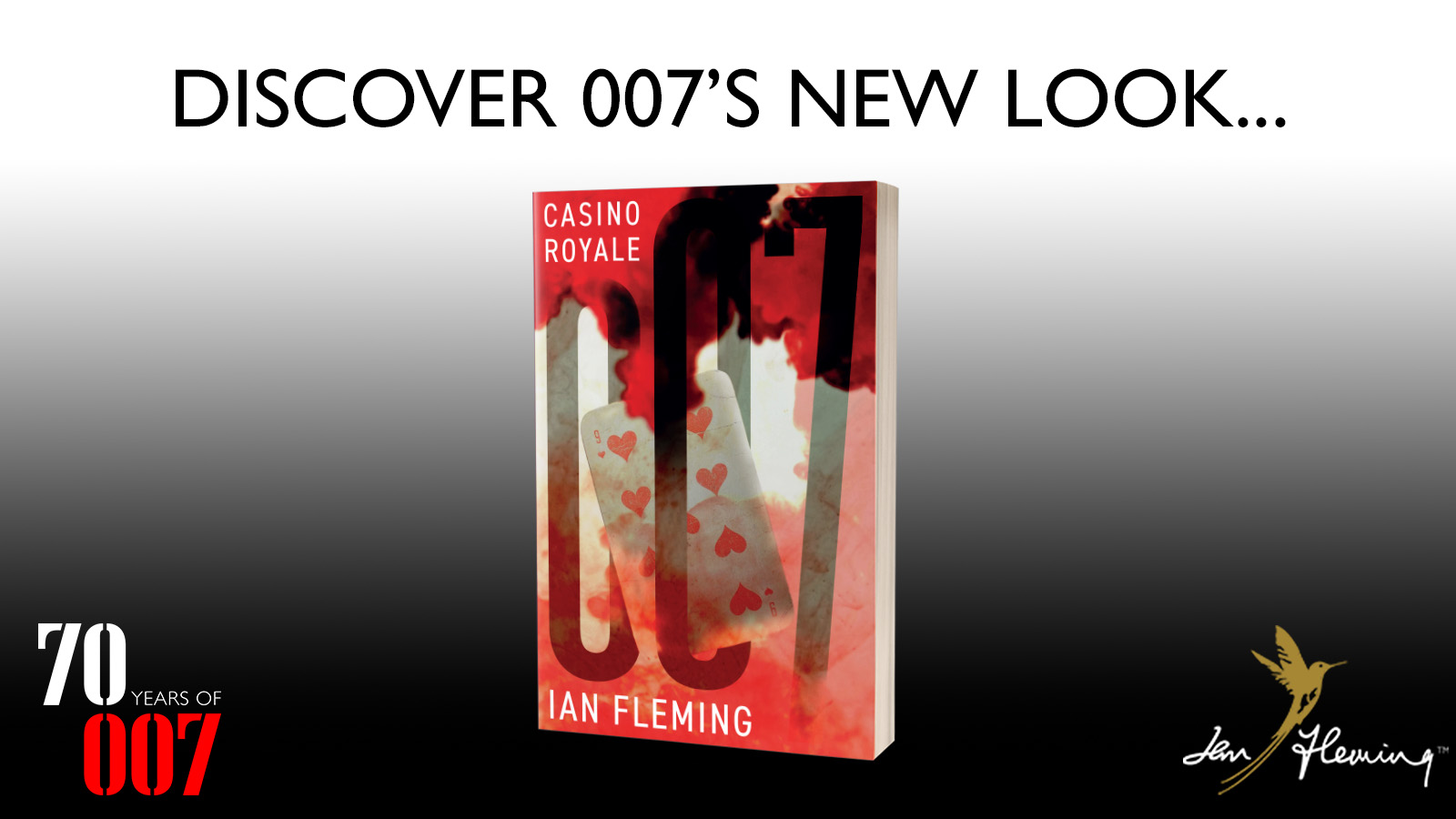 Some really nice palette choices there, and they look sort of retro and painterly despite being photographic and modern. Really nice work I think.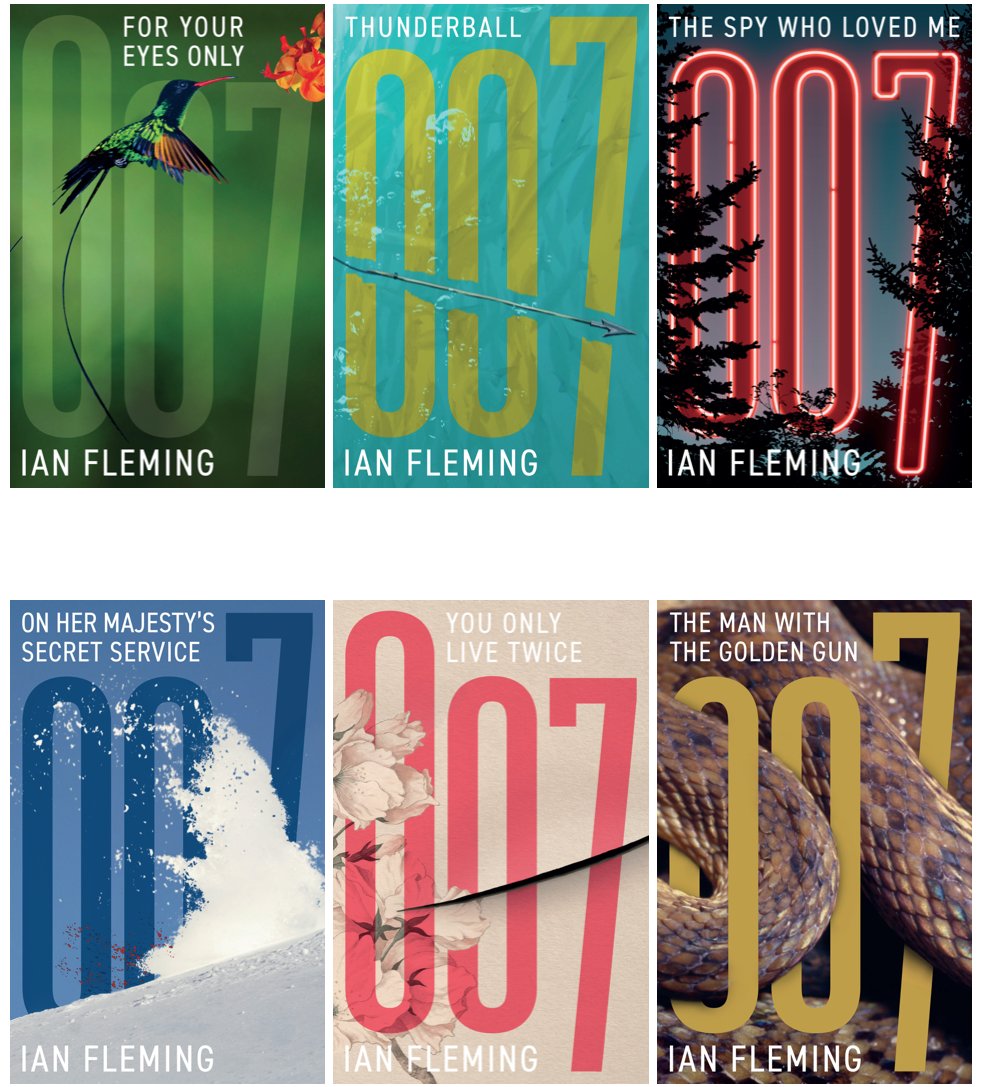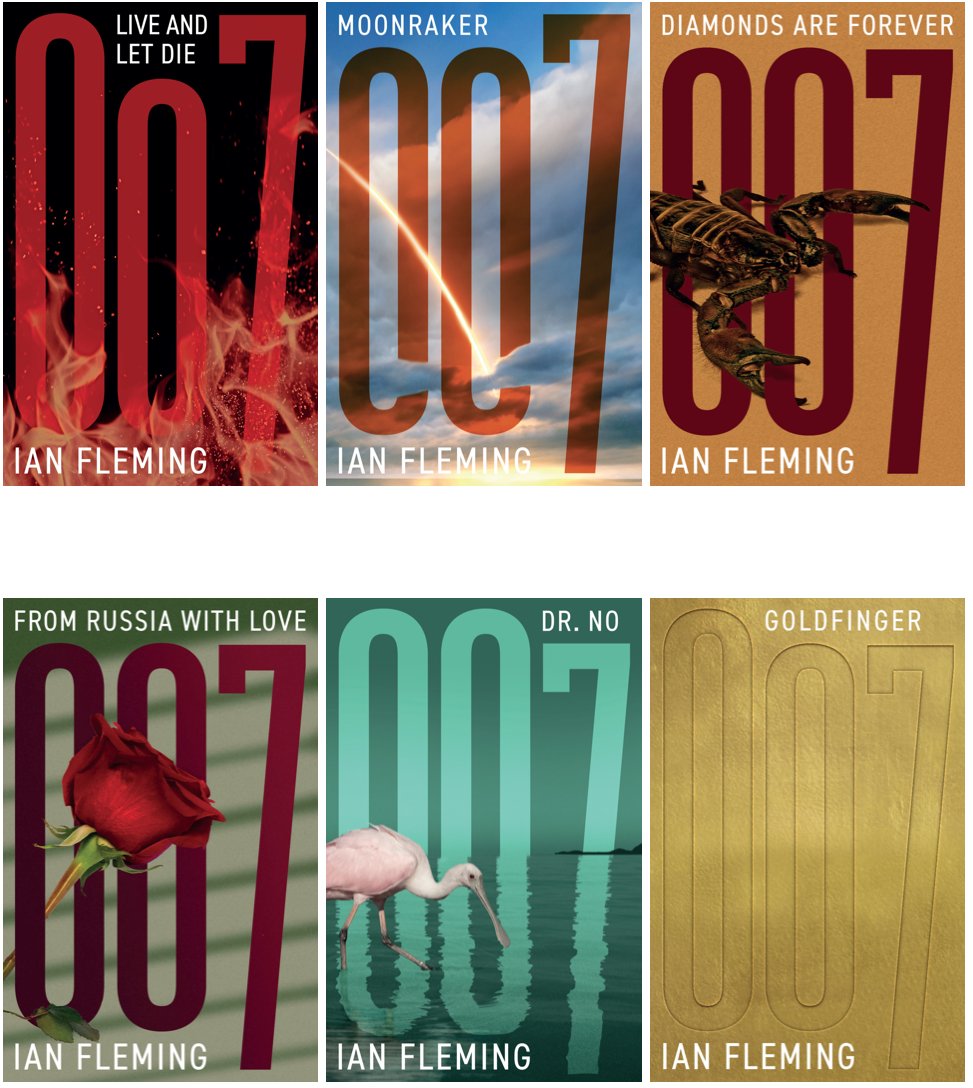 TSWLM is very cool and evocative.