This marks my very first vinyl soundtrack.
FRWL should be on the way. I'm looking forward to some of these because my understanding is that with the remastered CDs they fiddled too much with the mixing, so they don't have the same "punch" as the original vinyl releases do. The one that really struck me was this sample on YouTube for FYEO. Sounds amazing!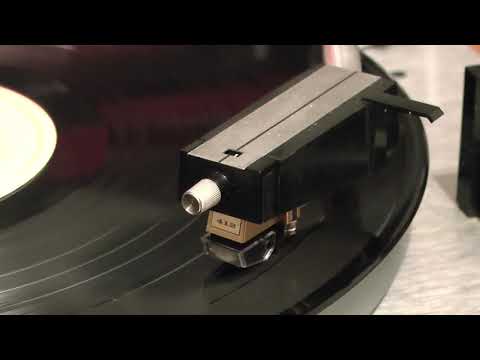 I couldn't find a thread already dedicated to vinyl, but if there is go ahead and close this thread, or merge it. Whatever works.