I've often come across stories linked to Bond in various ways either on Actors, cars or Houses, I'm sure many have, but they don't seem to fit in with any of the discussion threads and don't warrant setting up a new thread of its own. So here is the Bits and Bobs thread. For any stories connected with the world of Bond or the actors from them . An example or two ...
https://www.bbc.co.uk/news/uk-56840811
MI5 joins Instagram to bust martini-drinking stereotypes
https://www.countrylife.co.uk/property/no-mr-bond-i-expect-you-to-buy-the-most-expensive-bond-villains-lairs-220886
No Mr Bond, I expect you to buy: The most expensive Bond villains' lairs
https://variety.com/shop/best-gifts-for-james-bond-fans-1234852693/
The Best Gifts for James Bond Fans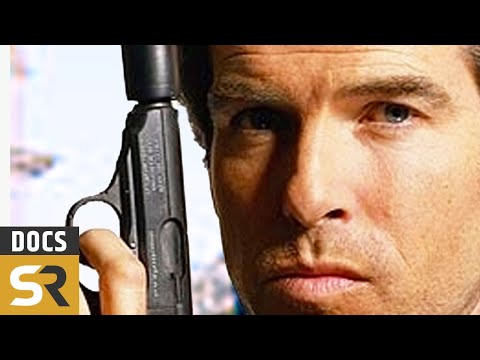 How James Bond Changed The World
https://www.mirror.co.uk/3am/celebrity-news/david-walliamss-mum-flirted-sir-23157742
David Walliams's mum flirted with Sir Roger Moore by offering him shepherd's pie
So please if anything catches your eye please post here.