Project 007 - IO Interactive - The New James Bond Video Game
Since this is confirmation of a new game and not speculation, I felt that this news deserved its own thread.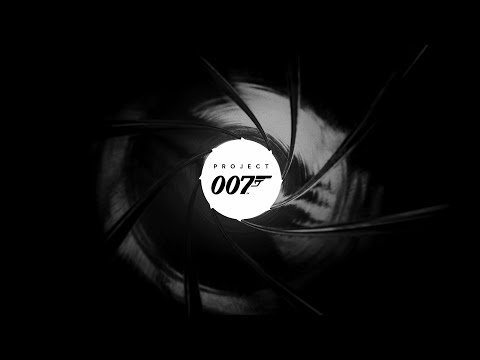 Project 007 (working title) is a brand new James Bond video game with a wholly original story. Earn your 00 status in the very first James Bond origin story, to be developed and published by IO Interactive.