The Great Unusual Bond Vehicles Elimination Game
We all know and love the many great cars Bond has used throughout the years, but there's also been plenty of alternative modes of transport he has made use of. In this elimination game we pit against each other the many unusual vehicle choices (such as Little Nellie and the Q boat) as well as vehicles used in unusual ways (for instance Mrs Bell's plane and the San Monique bus, both ending up with less than they started).
No cars allowed, and Bond is in control or providing assistance at some point. Have a look at the list -the following gallery should remind you, and feel free to get stuck in.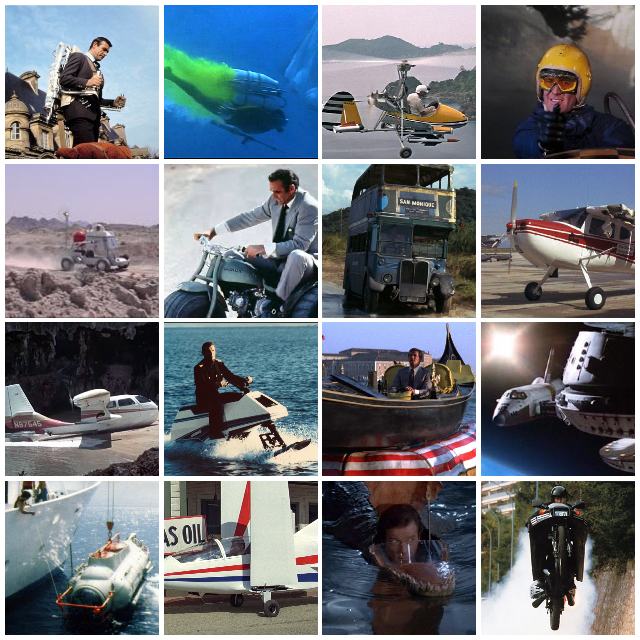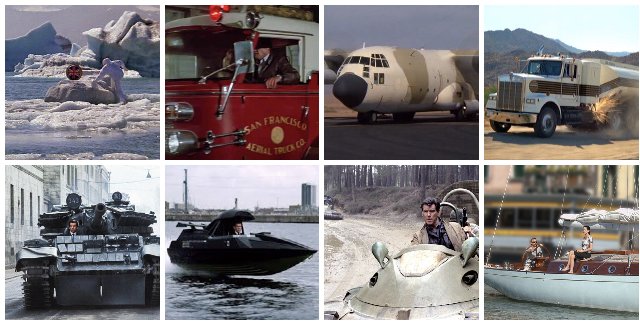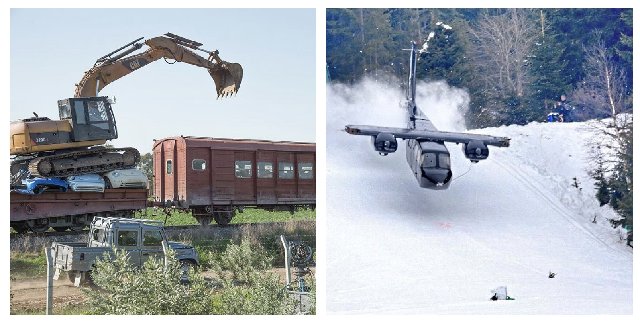 Usual rules apply, one entry per day, (+1) upvote and (-2) or (-1)(-1) downvote each time. Good luck 🤞