Dish Out of Water: Eric Serra Appreciation
Anyone else?
I
love
Eric Serra's
Goldeneye
soundtrack. I know it's takes a beating amongst many fans, but to me the tones of his score reflect the Cold War theme of the film.
The GB sequence in
Goldeneye
is up there with one of the best in the series because of the music. The soundtrack completely embodies the context of the film, IMO. I love how Serra weaved the classic Bond melody into this track with the drums.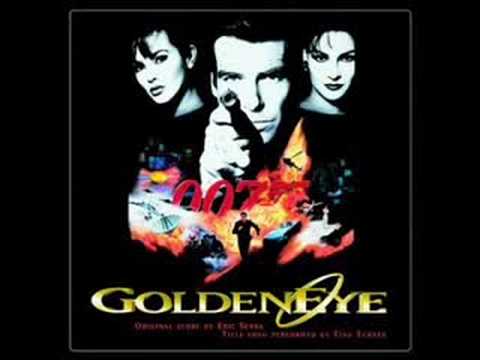 The way in which Serra also adds sounds like the bells of snow dogs into the music is inspired, IMO.
Interested to hear what other peoples thoughts are!