Delivered like a brick through a glass pane window...the art of delivering lines of dialogue
As someone who can recite Bond movie dialogue with regularity, I love how dialogue is delivered by the actors. Bond scripts have a blend of everything. There is humour, there is romance and there is death. (I might have cribbed that from Stromberg). It got me to thinking, I don't think there is a script or dialogue appreciation thread.
Might be fun to share some lines and scenes that we enjoy from the series. You can either write out the scene or line that you enjoy and then provide a brief mini review on why you like it. Or you can post a YouTube video that shows the scene and again tell us what you enjoy about it.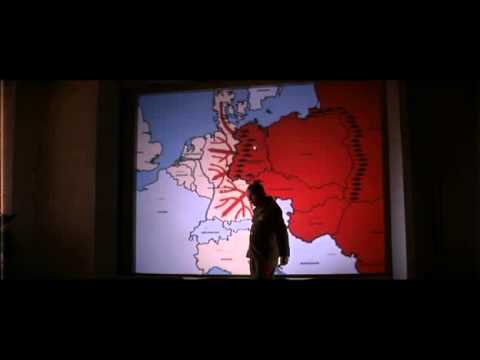 This scene is a stand out to me for many reasons. First, Steven Berkoff plays Orlov perfectly. He has menace, he's larger then life. The way he lifts his hand to speak. Then the way he sits down after his plan is shut down adds so much to the character. I love the way he says "Czechoslovakia". Another great choice in my mind!
Walter Gotell really does hang with him in the scene. The forceful way he stands up to respond to Orlov. After seeing Gogol as a comic relief character it's nice to see him with an edge. I don't know the actor playing the Russian Premier in this scene. But he delivers the "Sit down...BOTH of you." It reminds me of a father telling his kids to stop the argument. A wonderful scene that sets up so much about the characters and the story and will unfold.
What are some of your favourite scenes or dialogue? What do you like about the scene and what do we learn about the characters? I can't be the only one who enjoys the acting and scripts of the Bond movies!?