GoldenEye with John Barry cues
I just finished putting this one video together, taking a cue from John Barry's THE SPECIALIST soundtrack and splicing it in this clip in GOLDENEYE. I think it actually fits neatly with the pulsating strings syncing with the countdown.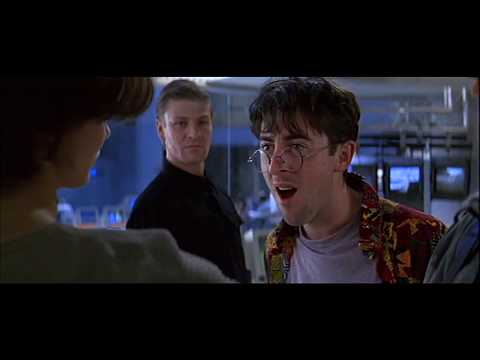 And just for old memory's sake, two I did years back, using a recording of John Barry's renditions of 007 and the James Bond Theme recorded in 1995.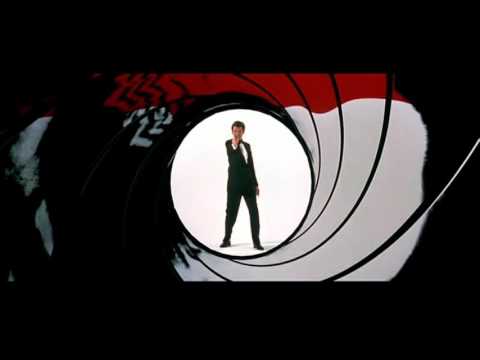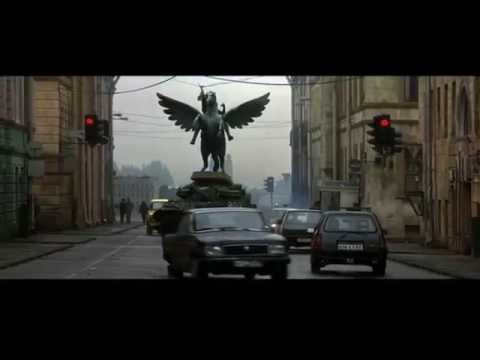 Very soon I'll be working on another John Barry video, this time with Bond arriving in the Monte Carlo casino.