Timothy Dalton in GoldenEye - Teaser Trailer
Been working on this for some time... Which might be surprising, given it's only 30 seconds.
:p
A teaser for an alternate version of
GoldenEye
starring Timothy Dalton. Not meant to incite discussion of the potential merits of Dalton appearing in GE (there's already a 90 page discussion for that) or any Dalton vs. Brosnan debate. This is just for fun.
Keep an eye out for a returning ally and the new Trevelyan.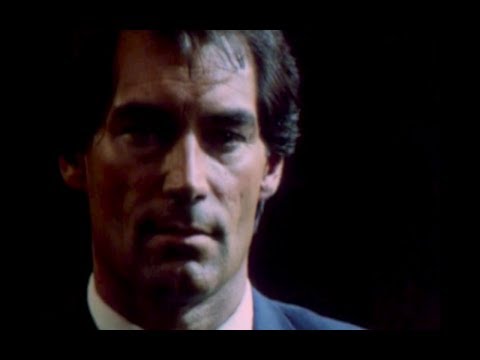 Music by MusicAl1250 (there's a link to his music in the video description)