E3 - Electronic Entertainment Expo (Videos, Discussions, and Predictions)
I didn't see a thread on E3 and I'm a bit surprised there isn't already one. I figured we can make posts about anything E3 related (past, present, & future) right here. Post any videos, articles, personal experiences, and/or predictions about E3. Let's discuss!
E3 2017 has already come and gone and we had some mighty good reveal trailers and gameplay trailers.
My top 3 from E3 2017 were...
Star Wars Battlefront II
- (PS4/Xbox One/PC)
Spider-Man
- (PS4)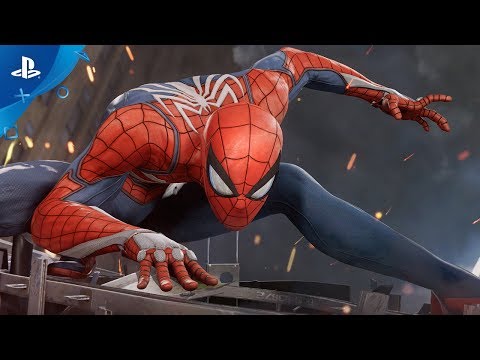 Detroit Become Human
- (PS4)
Other great titles...
God of War
- (PS4)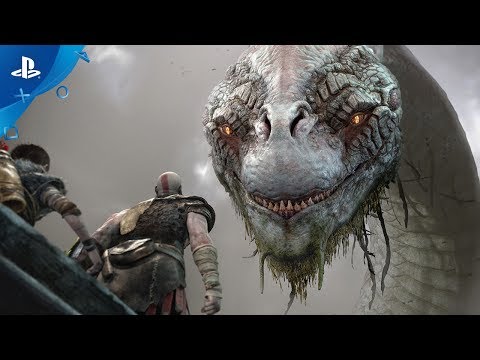 Days Gone
- (PS4)
Ace Combat 7: Skies Unknown
- (PS4/Xbox One/PC)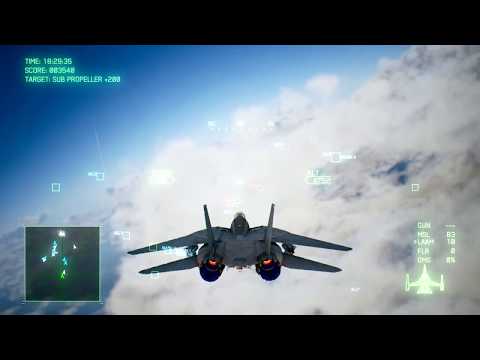 ANTHEM
- (Xbox One)
This one I'm not entirely sure about but I'll probably end up playing it at some point...
Assassin's Creed Origins
- (PS4/Xbox One/PC)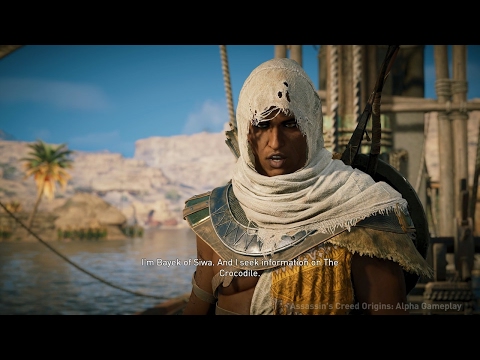 What are you guys looking forward to playing? Anything I didn't post? I haven't checked out any thing from Nintendo because I don't own a Switch but were there any titles from them that look great?