Self defence videos and tips
Thought it might be interesting to have a thread for posting any good self defence or fighting moves.
Along with any tips and advice. Although I do understand that learning a fighting system is the best way
But who knows , some advice might just help someone, sometime.
:)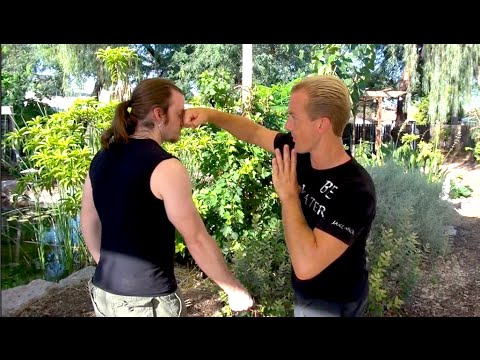 3 Dangerous Moves to Win Any Street Fight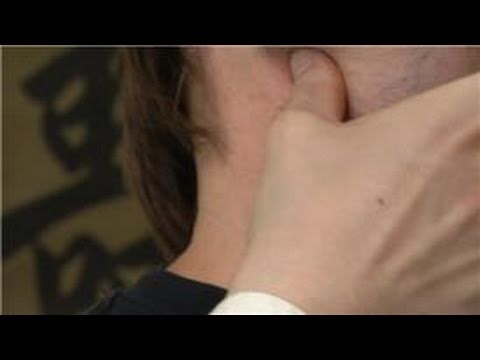 Kung Fu Techniques : Pressure Points in Chinese Martial Arts