Flashback: Cubby Broccoli, racehorse owner
In 1994, Brocco, a horse owned by Albert R. Broccoli, won the Santa Anita Derby, one of the races that build up to the Kentucky Derby. Cubby and Dana Broccoli as well as Michael G. Wilson can be seen in this video. The race occurred shortly after Broccoli's 85th birthday.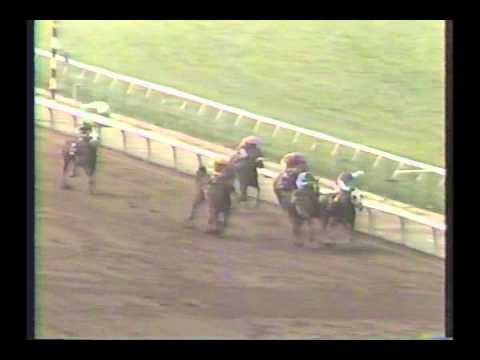 Alas for Broccoli, Brocco only finished fourth in the Derby, though Brocco was briefly in second.