I couldn't see a discussion for this, unless my google search missed it. Surprised no-one is discussing this yet.
http://www.imdb.com/title/tt1399664/?ref_=nv_sr_1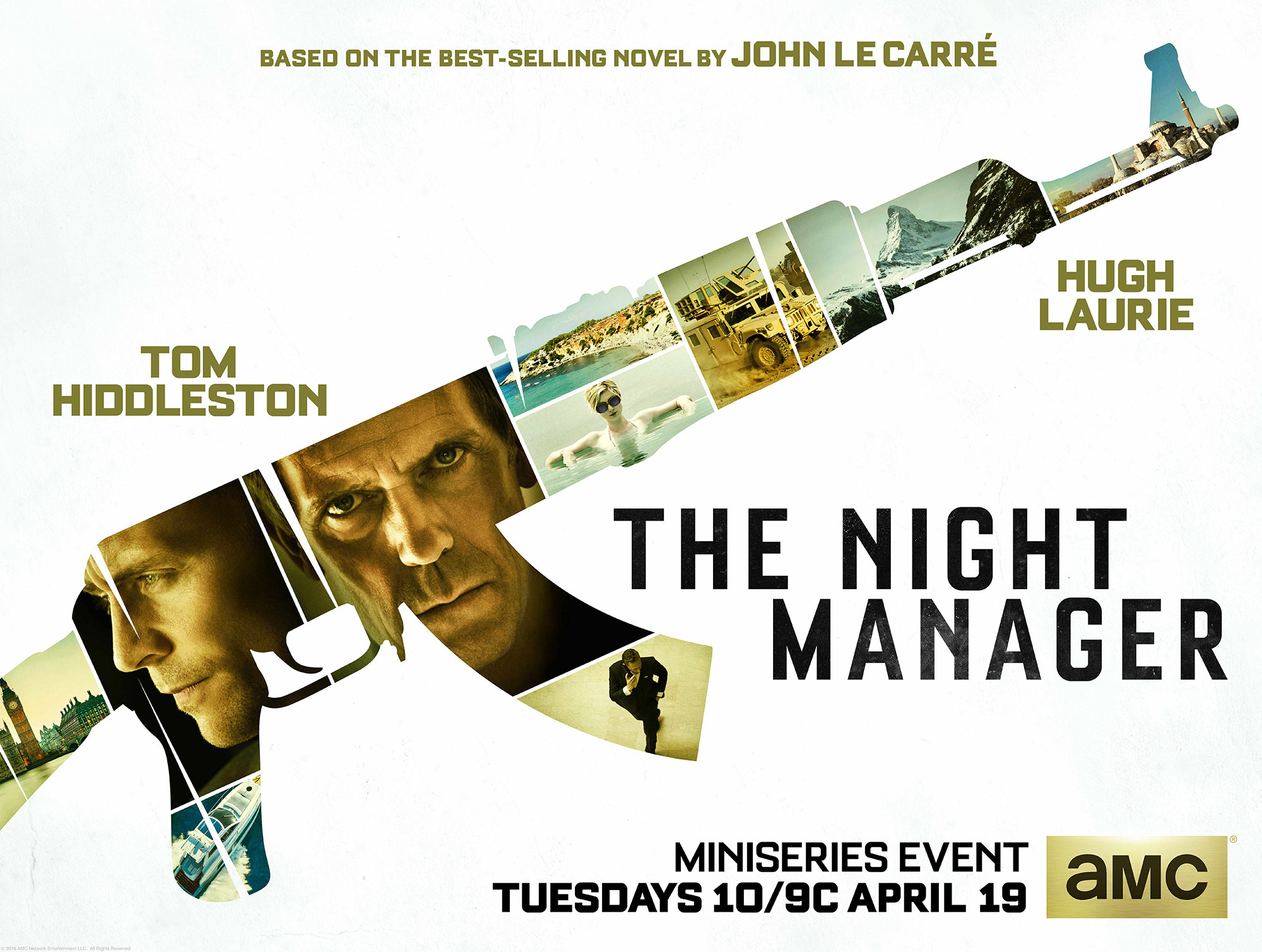 Tom Hiddleston and Hugh Laurie are absolutely brilliant in this gripping six part mini series. A must watch for any fan of espionage thrillers. Plenty of Bond references and even a part for Tobias Menzies aka Villiers from Casino Royale.
If you haven't started watching it yet, do yourself a favour.