It's that time of the year again, and it's time to place your bets as to who will win this year. So, as usual, here are the nominees for Best Song, one of them is very familiar to us Bond fans.
Let's begin with "Earn It", from "50 Shades of Grey" :
Like the 60s vibe from this song. Don't know about the movie, but the song seems to be a contender.
Now, here's "Manta Ray", from Racing Extinction" :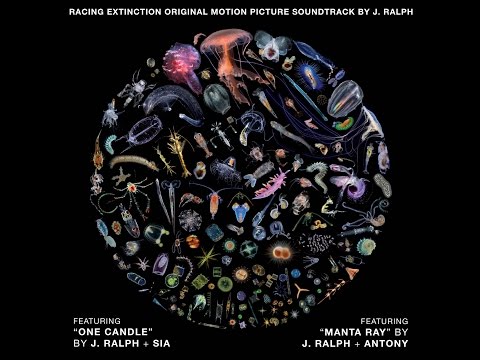 Doesn't do a thing for me, but given the subject of the movie, the Academy might do the same thing they did for "An Inconvenient Truth"
From the movie "Youth", here's "Simple Song # 3" :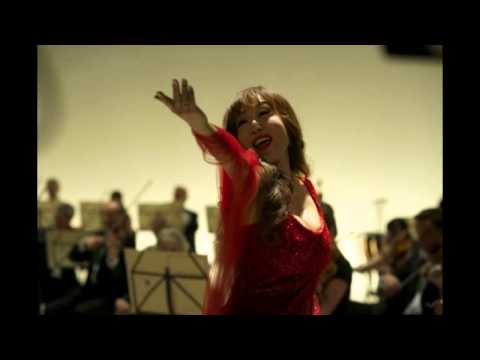 I can imagine Katherine Jenkins doing it. But I don't think it will win.
Now, Lady Gaga with "Till it Happens to You", from "The Hunting Ground" :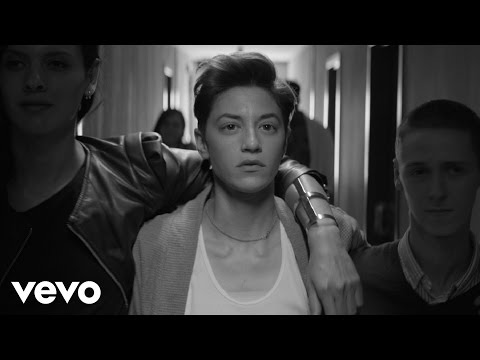 Difficult subject, and a very good song. I think this song will win this year. At least, it deserves to win.
And last, "Writing's on the Wall", from "Spectre" :
Sorry, but even as a Bond fan, I don't think Sam Smyth will win. Better luck next time.