Desmond LLewelyn 19 December 2019 it was 20 years ago when he died
One weak a go, 19 December 2014 it whas 15 years a go that Desmond LLewelyn past a way after a car exident on 19 December 1999.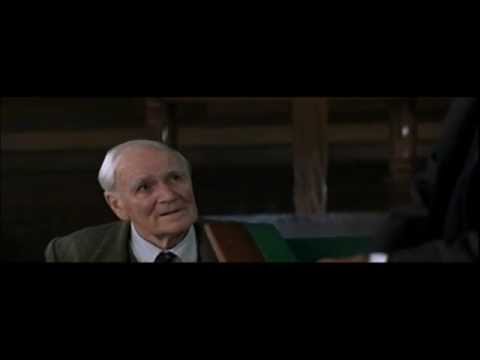 For people who have now same age (14-15) as me in 1995, but don't know who is whas. He playing Q (Quatermaster) in 17 Bond film's From Russia With Love til The World is Not Enough exclude Live and Let Die.