Death is Forever (2021) - Original soundtrack
Hello everyone! I hope you're all staying safe in these difficult times. To brighten things up a bit I thought I'd share my progress on a James Bond fan film I'm scoring in 2021 called Death is Forever. The first thing I'm sharing with you (the only other cue I've composed is the title song and that is not recorded yet) is the gunbarrel: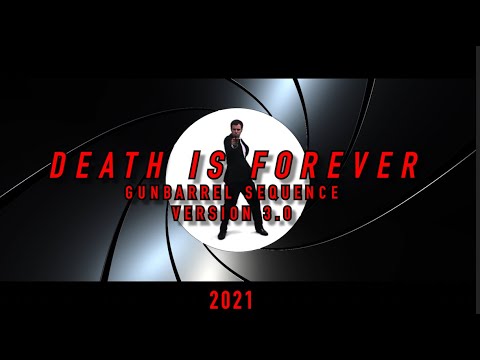 I would love to hear your thoughts on it!
There will be more snippets from the score later on as I go along scoring it so stay tuned! =)