The Dennis Wheatley Novels Discussion Thread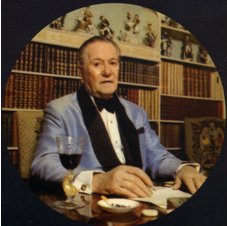 Here is a place to discuss the thrillers and supernatural stories of Dennis Wheatley. It is for reviews and recommendations and just generally everything to do with Dennis Wheatley!
I just recently got a Arrow Books vintage copy of
The Haunting of Toby Jugg
(1948) and I'd love to hear some views on this classic psychological thriller by Wheatley as a conversation starter for this thread.