Songs that aren't Bond songs but sound like they could be - post them here!
This thread has probably been done - but I'm doing it again. Got the idea when I found this vid for another thread.
This is "Erase/Rewind" by The Cardigans
And this is the magnificent "Edge Of Something" by Jamie Cullum (judging from some of the comments below - I'm not the only one who thinks this has a kind of
Bond
thing going on)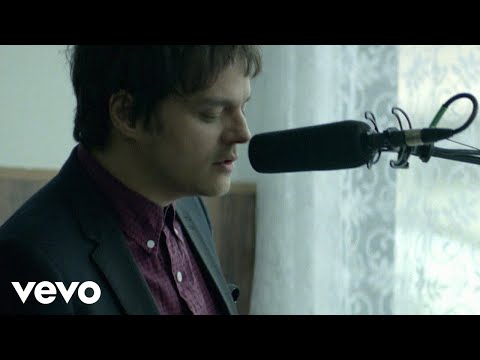 What do you guys think? Can you think of any examples? Post those bad boys here!