John Barry style Bond track mockup
Hi guys,
I felt like testing myself in mocking up a John Barry style Bond track.
Maybe this is the way I'm going to rescore an old James Bond movie, after GoldenEye is done
;)
It'd be cool if you could tell me what you think about it in terms of composition, sound and realism.
This track is inspired by the song "Bond back in action" from Goldfinger.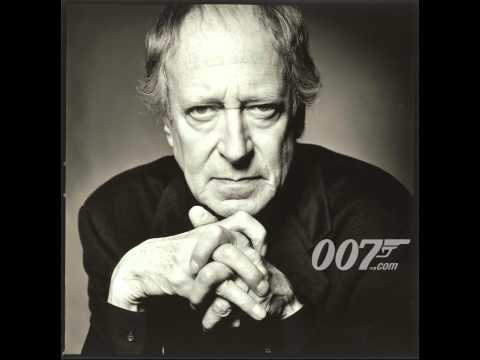 All the best,
Yannick "GoldenZen"